Registration
PRO Lifetime Membership
These lifetime memberships have the same access and features as the standard PRO accounts with the added benefit of full anonymity. Also, registering with this method has a lower cost than paying in fiat (USD).
---
Pay with MONERO
.35 XMR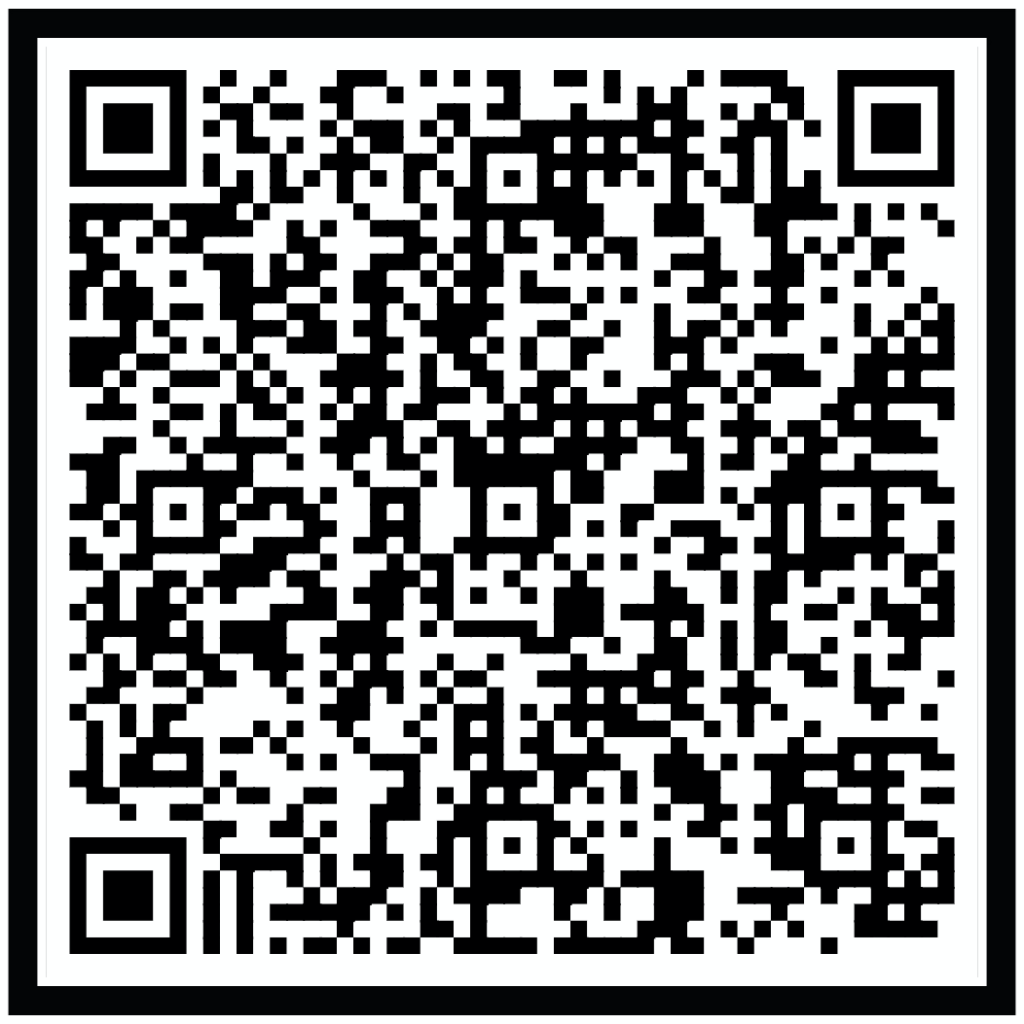 48iHr53tVqQFaf3F1BHGZBGTpLm5fAmuAHqUu7YcyBuEUfYFZSiQhiJeL45rYuGbciZQh5SHm1WS7325g7rt8WmbJZHTPdz
---
STEP 1
Pay the stated Monero XMR membership fee by sending to the relevant address.
STEP 2
Contact us here and include your email and transaction ID (TXID) in the message.
STEP 3
You will receive an account activation email to set up your membership account.
---
* XMR transactions are fully anonymous and untraceable by default as sender and receiver.