Tactica M100 Multitool: Review
The Tactica M100 Multitool is a compact, lightweight tool designed for use in various tasks, both in the field and at home.
+ 120 Feet of Rope Included
+ Integrated Rope Cutter
+ Total Weight: 14.5 oz.
+ Fully American Made
Originating from a blend of smart engineering and cutting-edge material science, it has been developed keeping the unique requirements of special forces operators in mind.
The M100 Multitool comes with a range of 17 tools, including a universal wrench, bottle opener, package opener, metric ruler, hex drive, and many more. Its adaptability is further enhanced with customizable features that allow users to equip the tool according to their specific needs.
In high-stress environments, having a reliable and versatile tool can mean the difference between success and failure. The M100's lightweight design ensures it doesn't become a burden during missions as well as ordinary life when you want to be equipped but not bothered by heavy pockets.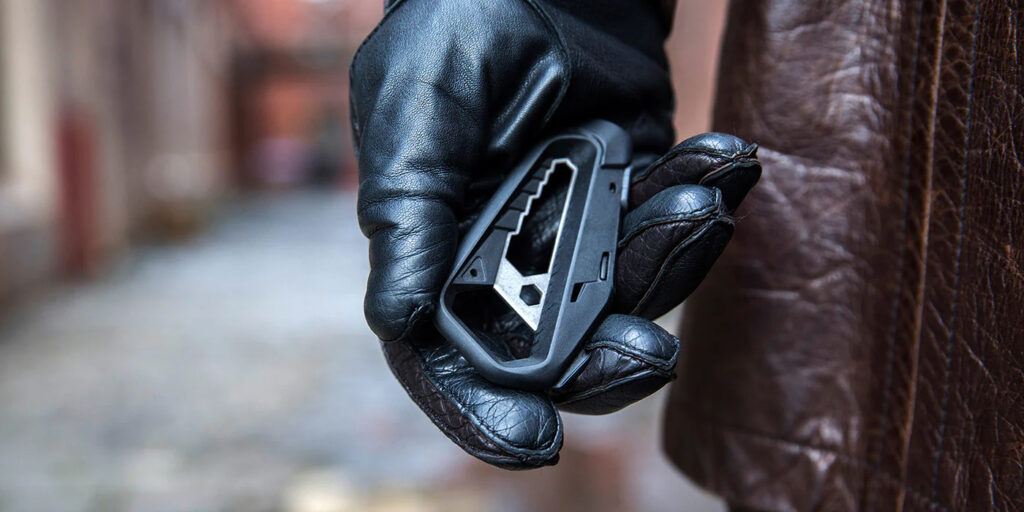 The multitool's compact structure allows for easy concealment, and its many functions prove indispensable for an operator in the field. Whether cutting through obstacles, tightening screws in essential equipment, or quickly opening a vital package, the M100 is an invaluable companion to a Navy SEAL.
But the M100 isn't solely reserved for the elite warriors of our country. Its carefully engineered features are equally useful for ordinary citizens in everyday life. It's an ideal companion for outdoor enthusiasts, DIY hobbyists, or anyone in need of a robust tool on-the-go. From fixing a bicycle on a trail to assembling a piece of furniture at home, the M100 offers a practical solution for various daily tasks.
The design of the M100 is nothing short of amazing. Its ergonomic shape makes it comfortable to hold, and the use of composite materials ensures that it's corrosion-resistant and rugged. The material itself is known to be as strong as die-cast metal but is lighter in weight, striking a perfect balance between durability and portability. The engineering is precise, ensuring that each tool in the M100 functions seamlessly. This is the kind of design that doesn't just meet the standards; it sets them.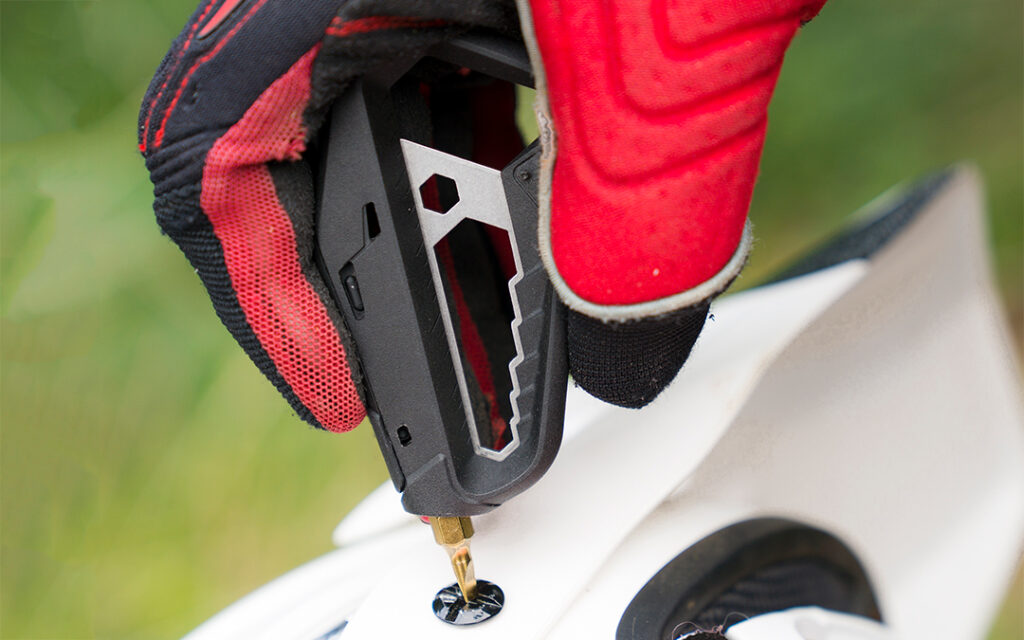 The Tactica M100 Multitool isn't just a tool; it's a testament to excellent craftsmanship and innovative design. Built to cater to the unique demands of a Navy SEAL and yet adaptable for everyday use, it's a multitool that commands respect.
It performs exceptionally well, is easy to carry, and is built to last. For those in search of a multitool that excels in form, function, and durability, the M100 is an investment that won't disappoint.
---