Magpul DAKA Magnetic Field Tray
The Magpul DAKA Field Tray is a unique EDC and loadout working mat that doubles as a gear dump tray that's extremely durable and uses a magnetic mechanism.

The DAKA Field Tray was designed to solve the problem of losing small parts while working on firearms or other mechanical gear. The tray is equipped with a magnetic surface that will keep all your small parts organized and in one place.
These are made out of a long-lasting material, so it can be used in any condition. The tray is flexible and also has compartments to store your belongings. All you have to do is snap the four corners together and voila-you have a new contained workspace!

The powerful magnet beneath the Magpul symbol keeps small metallic items like springs, bolts, pins, and screws in place so you don't lose anything vital to the task at hand.
For serious use, the field tray inside is dirt-free, oil-free, and debris-free. A strong magnet located below the Magpul logo keeps tiny metallic goods like springs, bolts, pins and screws in place while not in use, ensuring that important things don't go flying off on the job. The Field Tray may be unclosed for flat storage when not in use. It's ideal for gun cases, backpacks, and range bags.
These also make for great travel gear, as an operator or tourist. Your EDC items can be "displayed" on the tray when not in use. So you know what you have and can equip later on for missions or just going out on the town.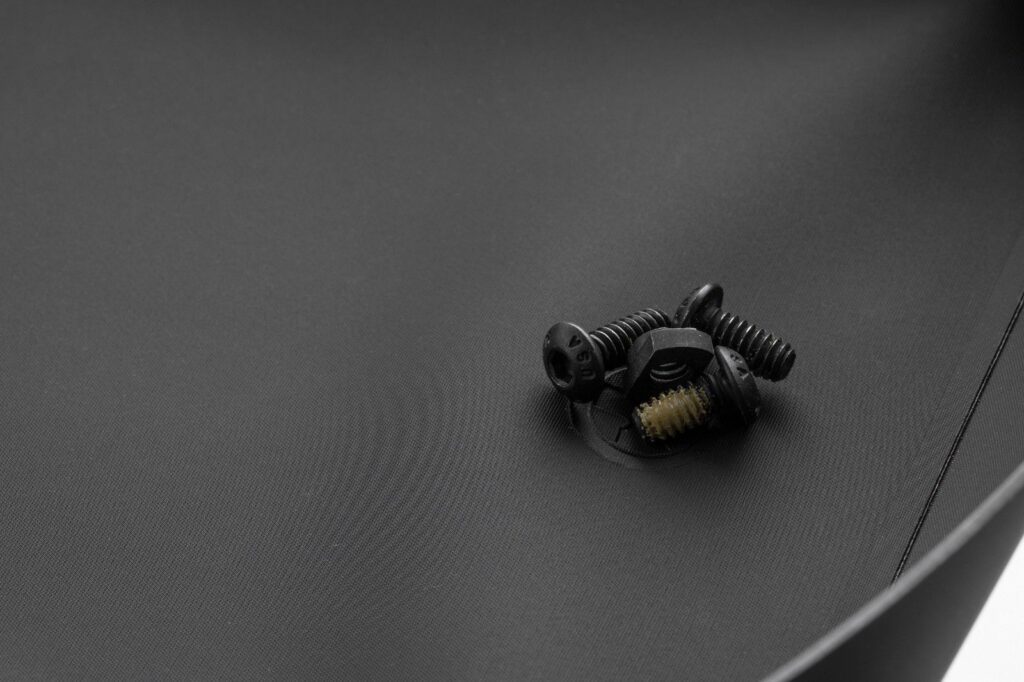 The DAKA Field Tray is made from a polymer material that is 30% glass filled and features a textured surface for added grip. The tray features a unique magnetic closure system that keeps your gear securely in place while you're working on your loadout. The magnets are strong enough to keep your gear in place, but not so strong that it's difficult to open.
The Field Tray may be un-snapped from the rest of the pack to allow for flat storage. It's especially useful for backpacks, gun cases, and range bags because it can be removed when not in use.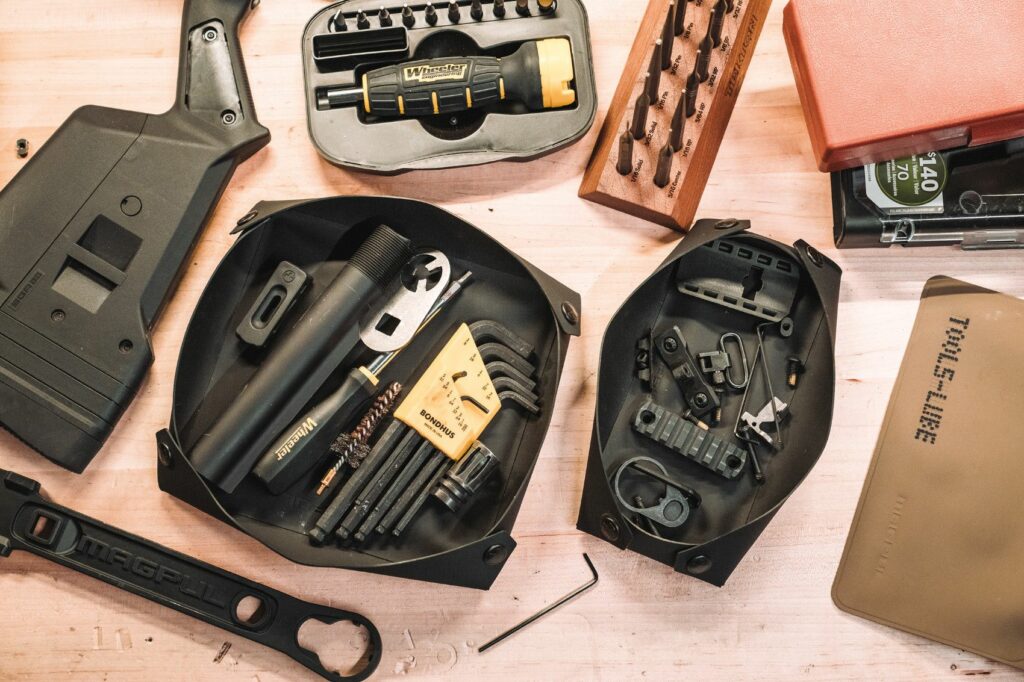 Overall, I'm very impressed with the Magpul DAKA Magnetic Field Tray. It's a unique product that is well-built and designed, and it's a great addition to my everyday carry.
If you're looking for a new EDC tray or loadout working mat, I highly recommend checking out the Magpul DAKA Field Tray.
---