Rolex Submariner: 10 Years on The Wrist
It's been exactly a decade this month since receiving this Rolex reference 116610 watch for retirement from the agency for 10 years of service, of which it's been on my wrist almost everyday since.
I'm not a watch guy, I don't know much about watches but I do know this watch. It's been the only physical object that's been a constance for the past decade and I've gotten to know it like the back of my hand, literally.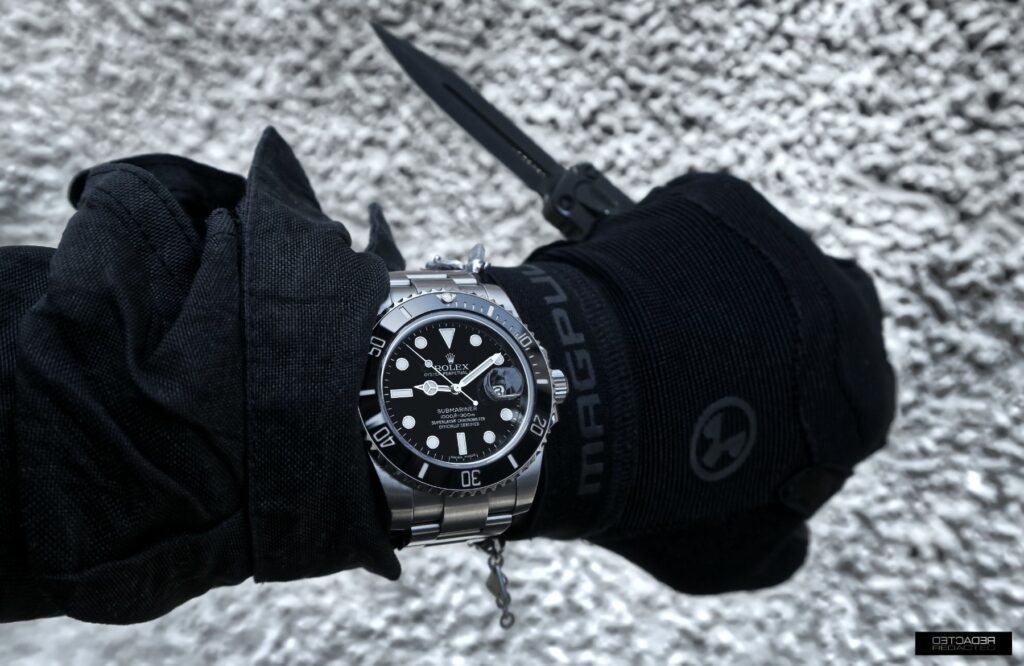 In the last 10 years I feel like I've aged 15 years but this Submariner hasn't aged a day, except for mere scratched – albeit in abundance. But when looking at the face of the watch – dial, bezel and crystal, it's flawless like the day it left the Rolex facility. This is my Rolex Submariner Date 10 year review.
The Submariner is an automatic mechanical watch, meaning it doesn't use batteries (or any form of electricity) as it is "charged" by the movement of the hand. This means it doesn't have to be opened up every year or 2 to replace the battery, but it does mean it has many moving parts that make up 220 individual parts. Which means a lot can go wrong if not properly constructed and finished.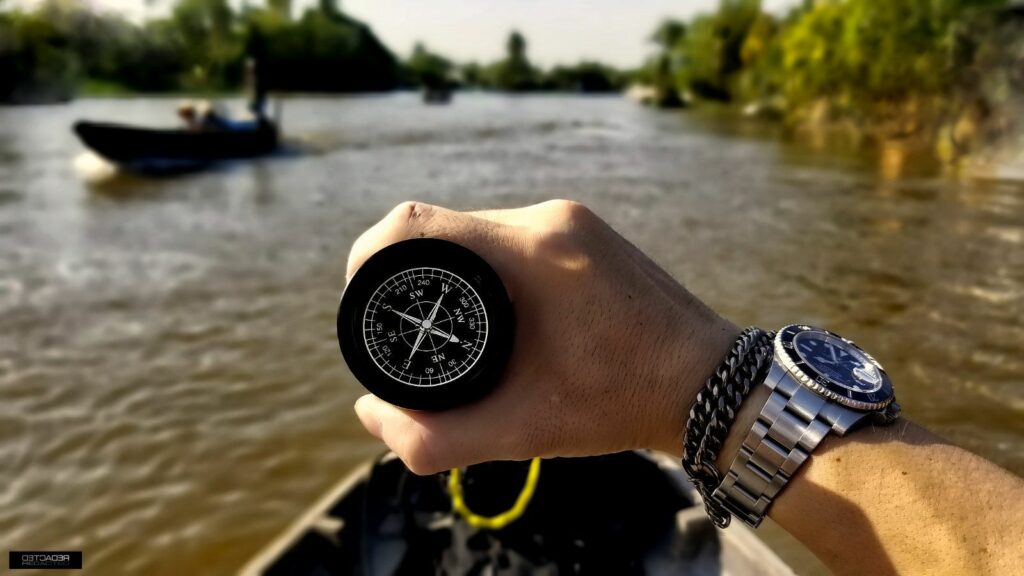 Not only have I worn it about 95% of the time in the last decade, but I've also done any and all activities with it on. From sports to sex to showers to sweating and shivering my ass off in 60 or so countries. Like I said, cosmetically it looks nearly perfect. As for function, it's fast by about 3.5 seconds a day, up by a second from the last time I checked about 5 years ago.
To put into perspective, Patek Philippe watches (a brand on the highest tier of watchmaking, more than Rolex) are -3/+2 seconds a day and Seiko automatics watches are +45/-30 when working "perfect". So this Rolex has deviated by a second but it's still quite amazing how a battery never had to be replaced or opened up to fix the watch since 2012.
However, as a tiny complex machine that's constantly internally in motion, it will eventually need to be serviced by a professional to give it an "oil change", replace any malfunctioning / worn parts and regulated for accuracy. Even after 10 years of active wear, that time has not come.
I doubt I would ever buy a Submariner or any Rolex for that matter. Partly because I can't personally (financially) justify paying 5 figures for a wristwatch when I can get a technically equivalent Omega Seamaster for half the cost, not that I would get that watch either. If I didn't own this Sub but knowing what this watch entails and having significant disposable income, I would definitely "invest" in a used Submariner for $12,500, yes, preowned costs that much.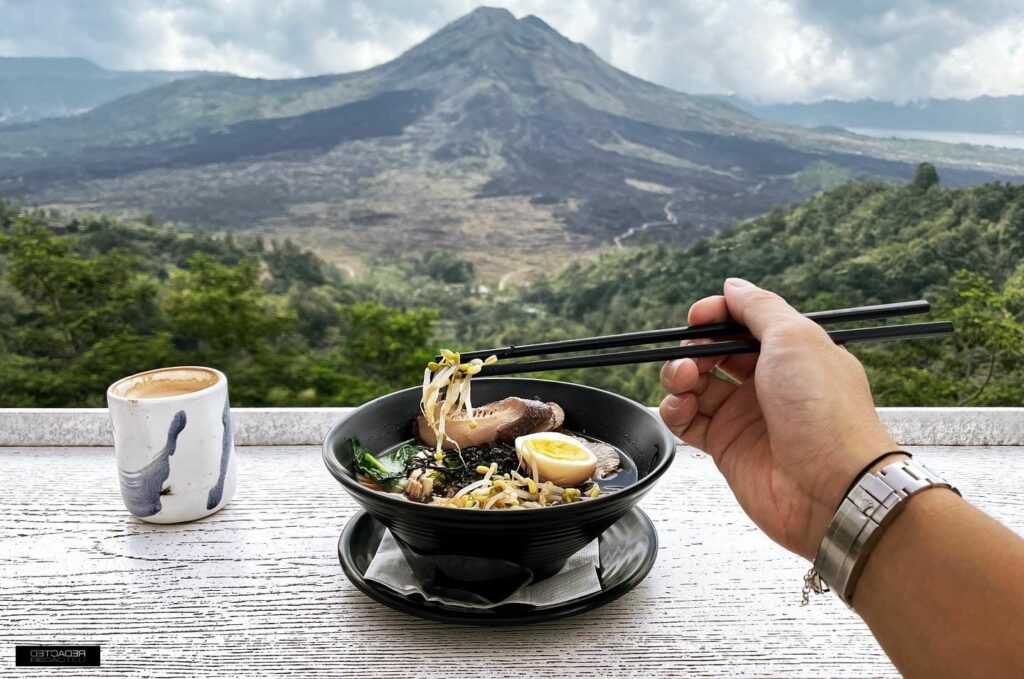 Although a brand new Submariner ref. 116610 goes for less than $9,000 for retail, it's one of the only products in the world where the value goes up after it's purchased. That's what I mean by "invest". The demand is so insane that it's almost impossible to buy a Sub at retail (through an authorized dealer) that you have to buy on the secondary / grey market at these wild prices.
Imagine that, you can buy a tool, use it and abuse it for years then sell it for significantly more than what you paid for. That tells you how well these things are constructed and how timeless the design is. And this is not a passing or new phenomenon, Rolex watches, specifically Submariners, the value has historically gone up and up with not a single model or reference version worth less than it originally sold for, used or brand new.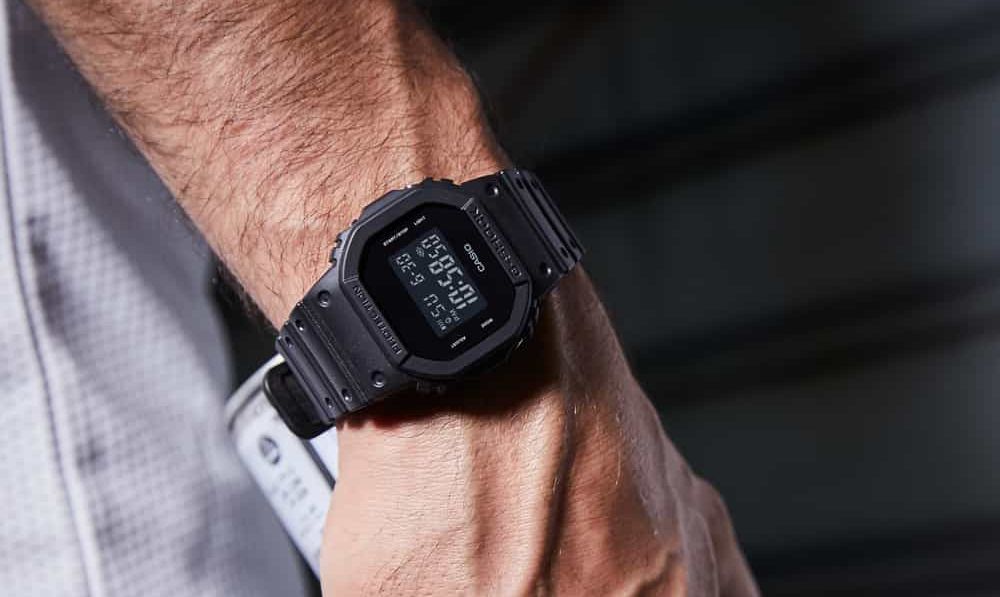 I've worn this through everything and I can't recall when I had to take it off in fear of an activity harming it. However, I did purchase a G-Shock DW5600BB not long ago just to spice my wristgame up but found it uncomfortable compared to this Submariner despite it a fraction of the weight. It's an incredible minimalist G-Shock for under a $100 but the Rolex kept calling.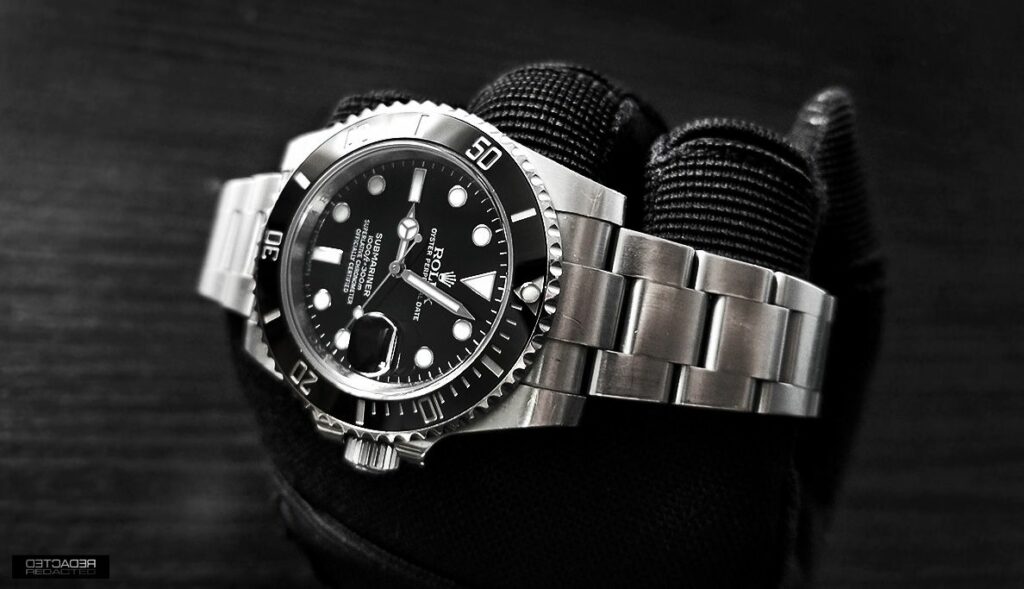 Other than the sentimental and long history of this watch in my life, it's one of the best wristwatches ever made on its own. Being with me for so long and doing its simple function of telling the time without fail, I love this thing and would never sell it or part from it other than to hand down to my future child. If you have the money and looking for the ultimate everyday wear watch, like countless others who have experienced the Submariner, it would be the timepiece to recommend.
$13,000 USD | BUY THIS »