Urban Exploration EDC Kit
An urban explorer's essentials everyday carry loadout for restricted and abandoned spaces and locales as per only crucial URBEX EDC.
Urban(URB) exploration(EX) is a method of exploring manmade structures and locales in a particularly thorough or strategically invasive way.
Focusing particularly on abandoned, restricted or otherwise rarely publicly seen areas. As such, these activities often requires special tools and equipment.
Objective: Primary Crucial URBEX Carry
Location: Hanoi, Vietnam
---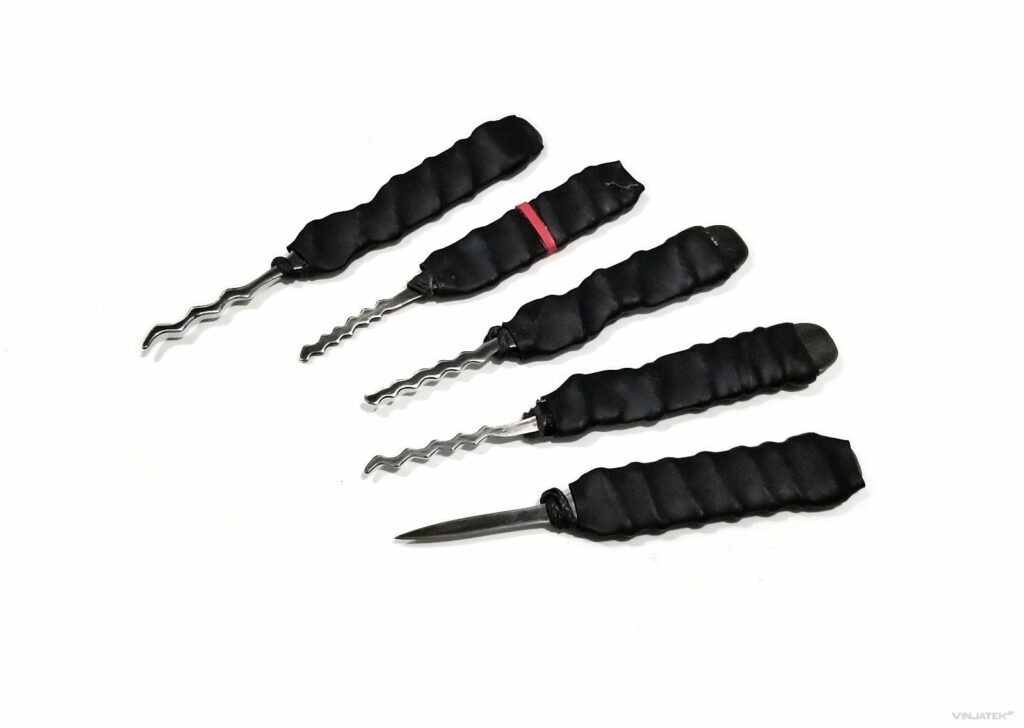 Custom Lock Picks //
Designed specifically for me by Rare Element, this handmade lockpick set is some of the finest and most professional you'll find anywhere. As a retired operative, I don't have much use for these other than for urban exploration – to access the inaccessible.
---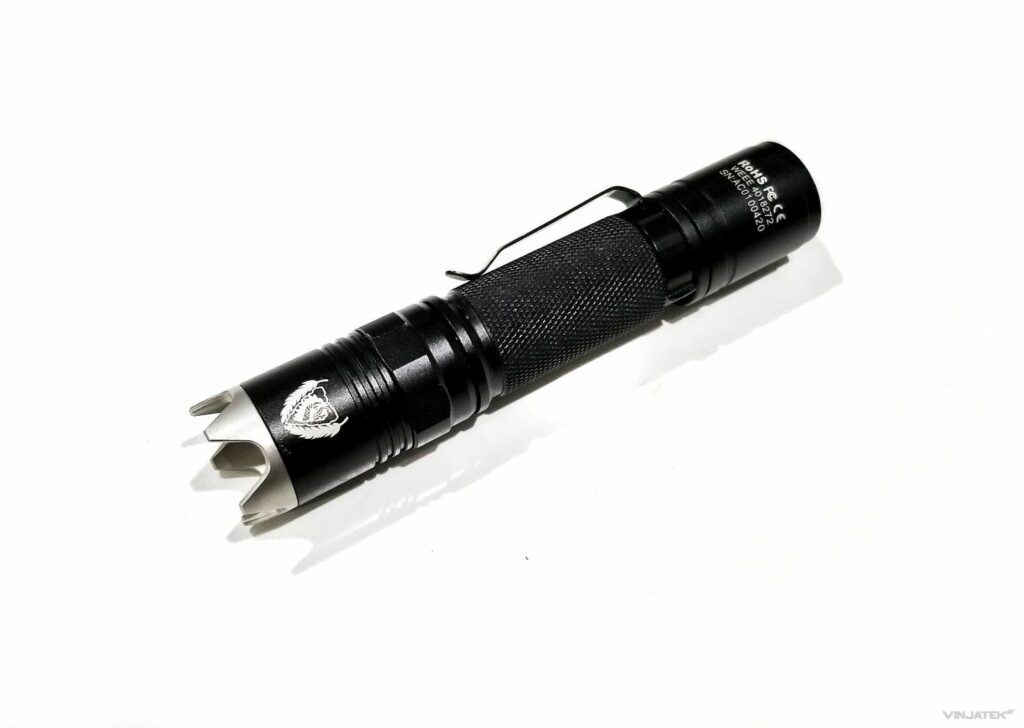 BSS V3 Flashlight //
This Black Scout Survival tactical torch is an absolute beast at a staggering 1150 lumens brightness and a CQC monster for its indisputable defense capability. Rock solid construction in a nigh beefy but compact form, perfect for when it needs to be weaponized.
---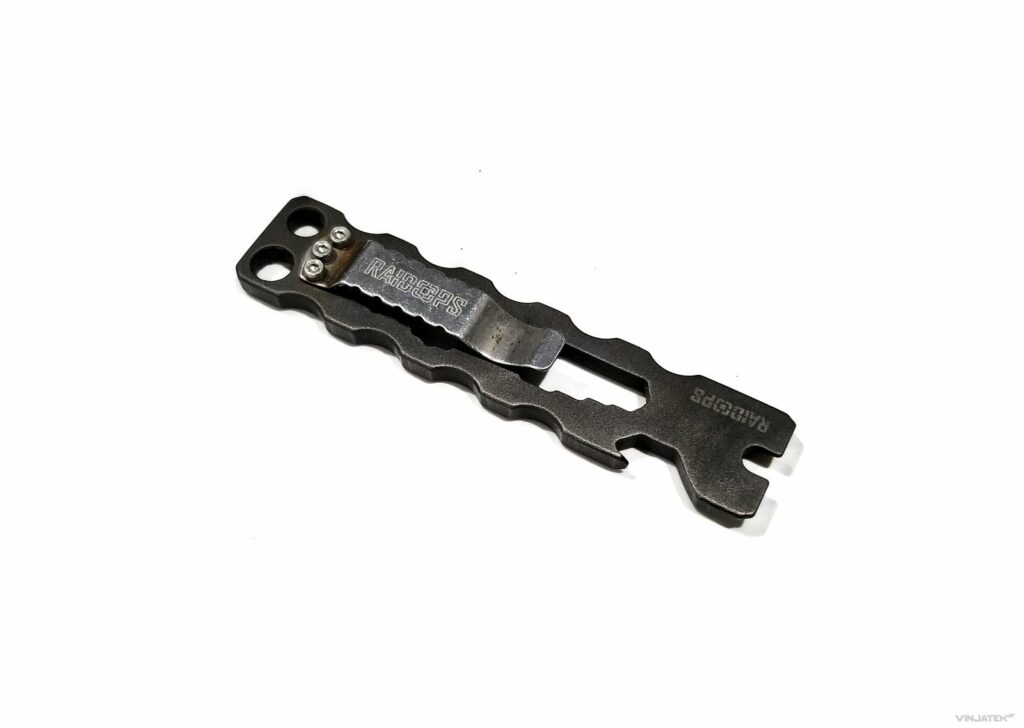 CQB Tool //
A unique and rare titanium mini pry bar from Raidops. Part multi-tool and defense implement. Good URBEX equipment for light jobs of opening or loosening doors, boards and windows plus bolts and nuts – for bigger jobs, the crowbar comes into play.
---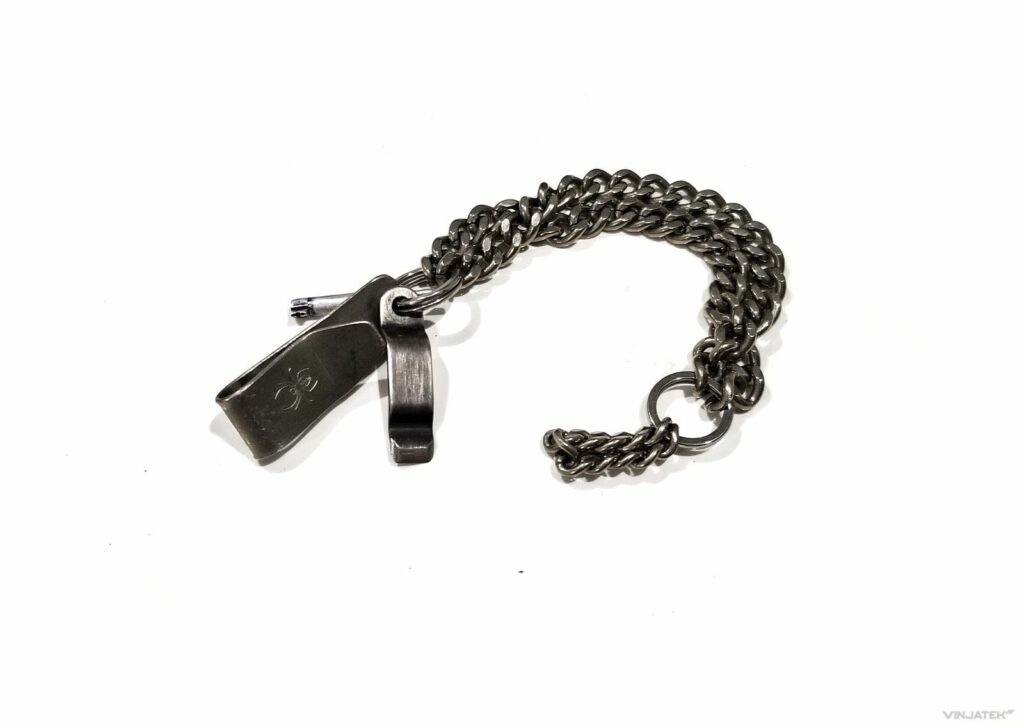 Covert Escape Bracelet //
As urban exploration often consists of trespassing and destruction of property, security personnel or law enforcement incidents or even detainment should be expected. This prototype titanium bracelet is designed for escaping restraints if needed.
---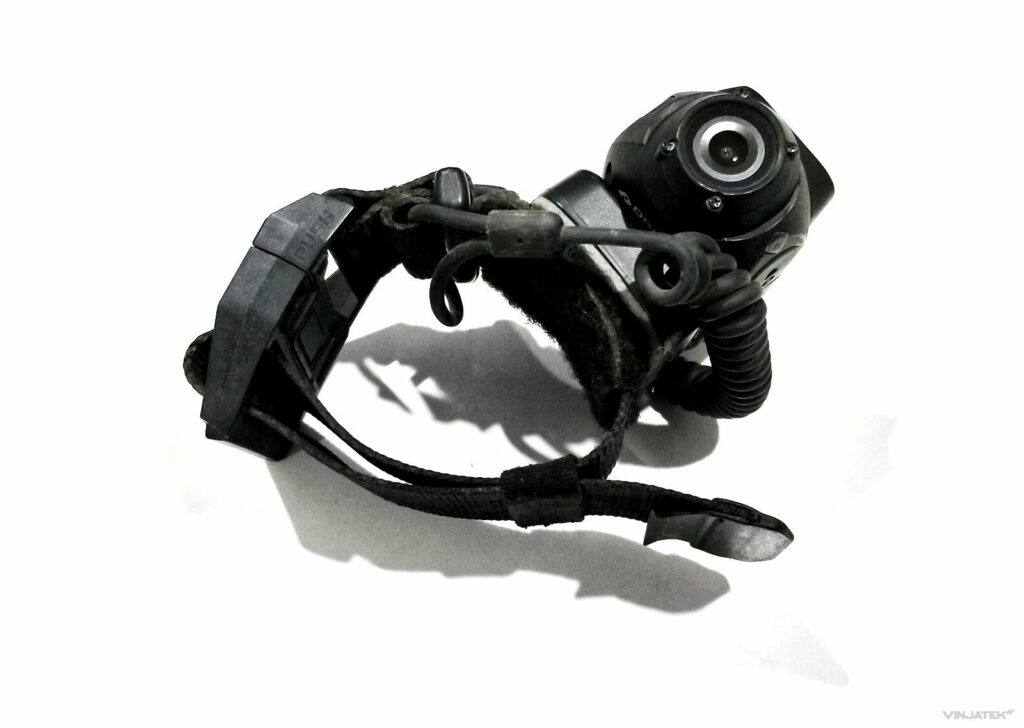 Ghost 4K Camera //
I started vagabonding with a GoPro then eventually switched to this, Drift Innovation's flagship model. In my experience the best action camera available, despite the less than stellar online reviews. It's tiny, powerful and can shoot like an old school camcorder.
---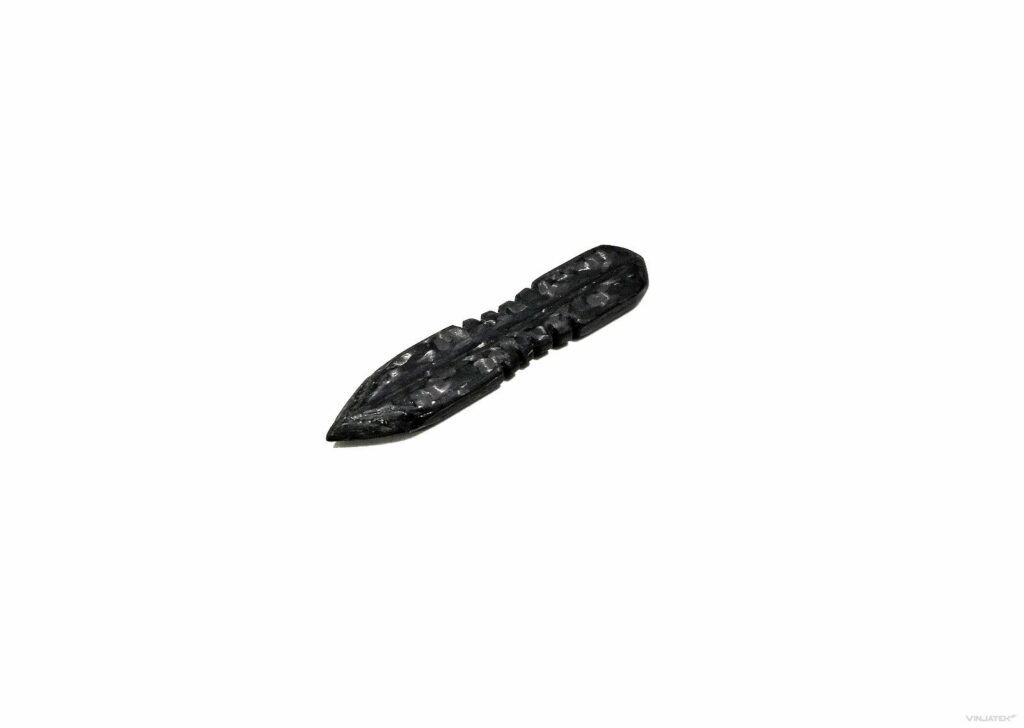 CF Lapel Dagger Device //
Due to the relatively illegal nature of urban exploring, it's best to avoid a weapons charge on top of other potential charges. This carbon fiber impact device with an exploding splinter tip is the answer – for concealment and non-permissive purposes.
---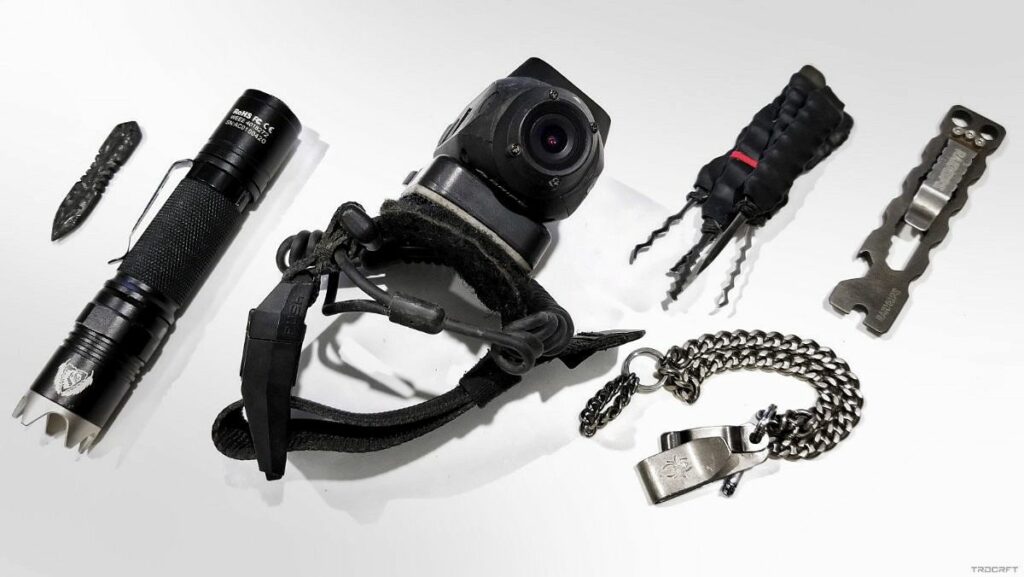 [OPTICS : URBEX EDC GEAR]