The Importance of Street Smarts for Women in The CIA
My daughter was recently accepted into the CIA. As a father, I couldn't be more proud. But as a former CIA officer, I also know that there's more to being a successful operative than just being intelligent and physically fit – street smart are just as important, if not more so.
The importance of street smarts for women in the Central Intelligence Agency is therefore as crucial as what's learned in "book smarts"
In today's world, it is increasingly important for women to possess a keen awareness of their physical surroundings and the danger that can lurk in urban environments. Developing street smarts helps protect women from potentially hazardous situations by helping them understand their relationship with society and how its values influence personal safety at any given moment.
Having street smarts gives a woman the confidence to navigate cities, public transportation, or even just walking down the street without fear of harm. It also helps her make good decisions quickly in high-pressure situations. Beyond personal safety, an understanding of the dynamics of the city environment can open up exciting opportunities that would otherwise have remained hidden. Therefore, having street smarts is a vital skill for any woman navigating city life.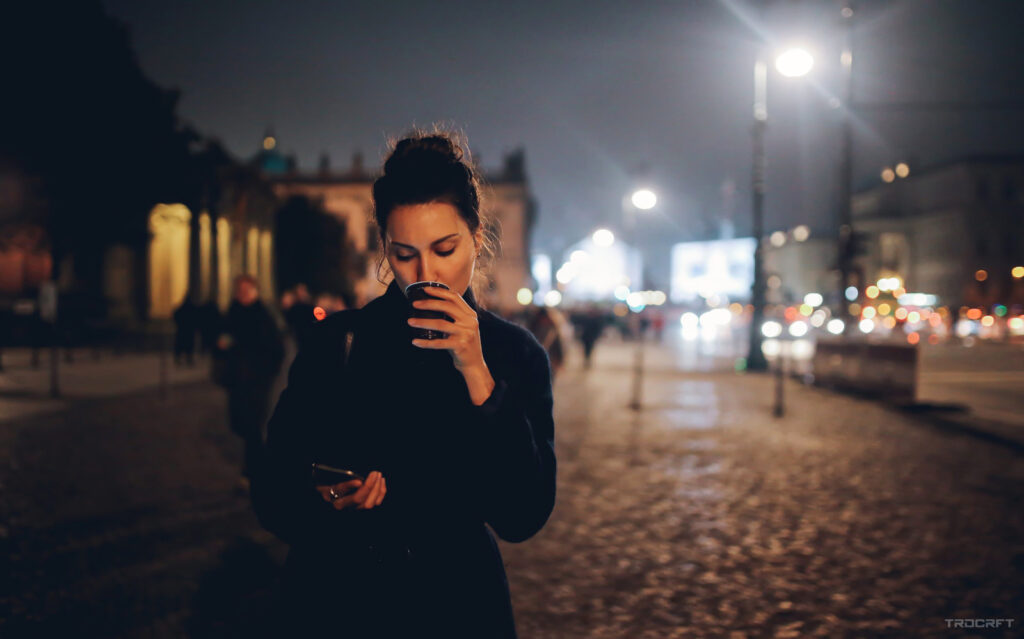 WHAT ARE STREET SMARTS?
Street smarts are the practical intelligence that you need to navigate everyday life. It's the ability to read people and situations, and make split-second decisions based on what you see and hear. It's a type of intelligence that can't be taught in a classroom
WHY ARE THEY IMPORTANT FOR WOMEN IN THE CIA?
As a woman in the CIA, you'll often find yourself in situations where you're outnumbered and outgunned by your male colleagues. That's why it's so important to have strong street smarts. With street smarts, you'll be able to quickly size up a situation and make decisions accordingly. You'll also be better equipped to handle dangerous or difficult situations should they arise.
HOW CAN YOU IMPROVE YOUR STREET SMARTS?
The best way to improve your street smarts is to get out there and experience as much of life as possible. Talk to different types of people, travel to new places, and try new things. The more experiences you have, the better equipped you'll be to handle whatever comes your way.
CONCLUSION
Although street smarts are an essential part of being a successful woman in the CIA, these mindsets and skillsets are just as useful as a civilian in normal life.