What is an INTERPOL Red Notice?
A Red Notice is an international alert issued by INTERPOL, the International Criminal Police Organization.
It requests the arrest and extradition of a person wanted for criminal prosecution or to serve a sentence in another country. In order for a Red Notice to be issued, the suspect must have been charged with a serious crime in their home country, and the home country must be seeking their return for prosecution or enforcement of a sentence.
Since INTERPOL is a global organization, it can provide this platform for cooperation; we enable police to work directly with their counterparts, even between countries which do not have diplomatic relations.

OFFICIAL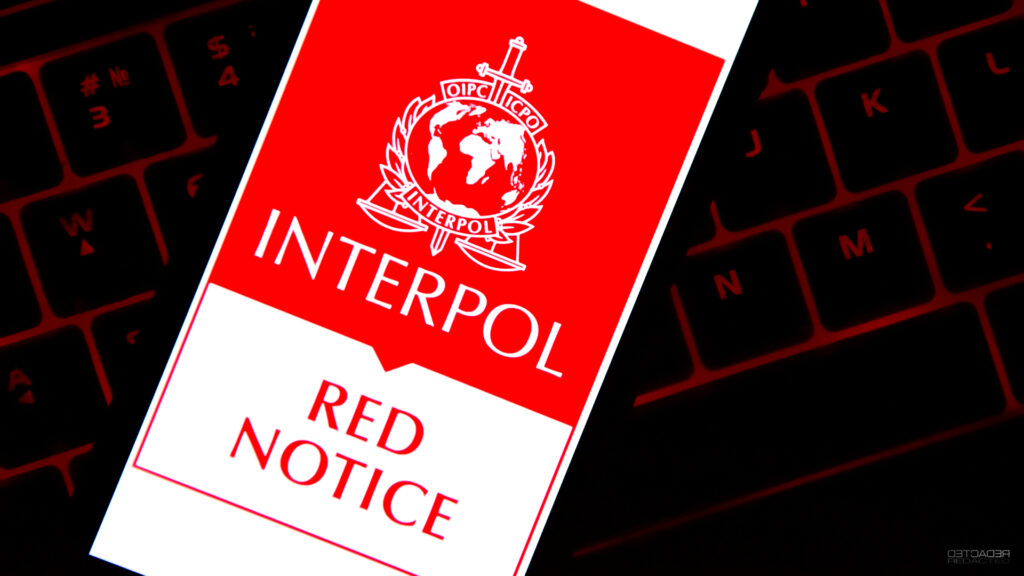 What is INTERPOL?
Interpol is an intergovernmental organization that helps governments fight cross-border crime, including terrorism, human trafficking, cybercrime and more. It was founded in 1923 and currently has 194 member countries.
It's headquartered in Lyon, France, and its main mission is to help police forces around the world work together to fight crime more effectively.
As part of its mission, INTERPOL issues notices, including Red Notices that help law enforcement agencies locate suspects who are wanted by other countries.
With more states adopting the motion, it is certain that the INTERPOL Red Notice list will become even more influential in enforcing justice and maintaining global security.
Countries that continue to implement INTERPOL's system can hope that the status quo continues, making sure safety and collective order remain intact worldwide.
How Does a Red Notice Work?
INTERPOL Red Notices are critical to international law enforcement. They are the closest achievable legal equivalent of an international arrest warrant and are issued when an individual is wanted for extradition or prosecution, in any of the 190+ countries that utilize INTERPOL's systems.
When a Red Notice is issued, it gets disseminated through INTERPOL to all its member countries, prompting police worldwide to be on the lookout for the individual named. National police forces then use this notice as a way to identify a suspect located within their borders while they then coordinate with other involved countries in order to facilitate any possible extraditions, mutual legal assistances and/or prosecutions.
It is clear that INTERPOL's Red Notice list carries significant gravity. Notices are issued at the request of a member state, with strict criteria and multiple levels of review involved in its decision-making process to ensure fair and accurate results. Although INTERPOL takes every measure possible to protect an individual's rights, it is nevertheless a powerful tool and should be used cautiously.
Ultimately, an INTERPOL Red Notice is designed top help keep major criminal figures from breaking national laws by fleeing one jurisdiction after another.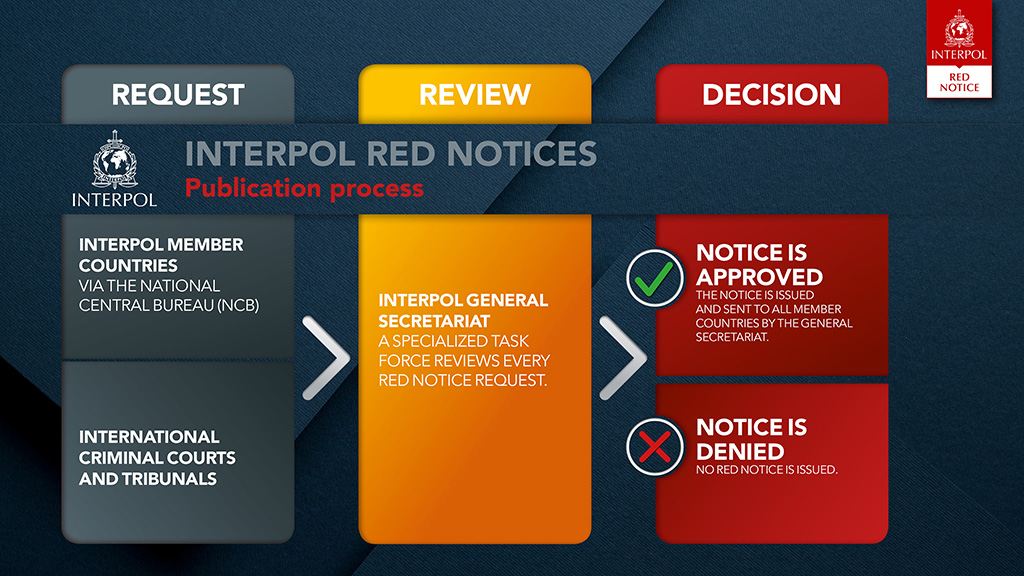 What's Included in a Red Notice?
A Red Notice includes a description of the suspect's physical appearance as well as their nationality and any aliases they may use. It also includes information about their criminal history and details about the crime they are accused of committing. Additionally, it lists any restrictions on travel that may apply to the suspect (e.g., whether they are banned from leaving their home country).
Red Notices can also be used to identify missing persons who are believed to have been kidnapped or taken against their will across international borders; this type of notice is known as an Orange Notice.
It includes information about the suspected kidnapper(s) as well as any vehicles involved in the kidnapping and any evidence that could help locate them (e.g., fingerprints or DNA samples).
Red Notice versus Arrest Warrant
An INTERPOL Red Notice is an international request for the provisional arrest of a person wanted by one nation in another. Though it operates under the same guidelines as an arrest warrant, there are some differences to note.
An arrest warrant requires the police of the issuing country to cause the arrest whereas a Red Notice is merely a request to locate and detain a suspect until their identity can be verified and any extradition proceedings can begin.
The differences in enforcement also mean that a Red Notice is more easily issued than an arrest warrant – no legal procedural steps have to be taken beyond being signed by designated members of Interpol.
For these reasons, Red Notices should be taken very seriously, as they are part of extensive international procedures designed to make sure suspected criminals are brought to justice.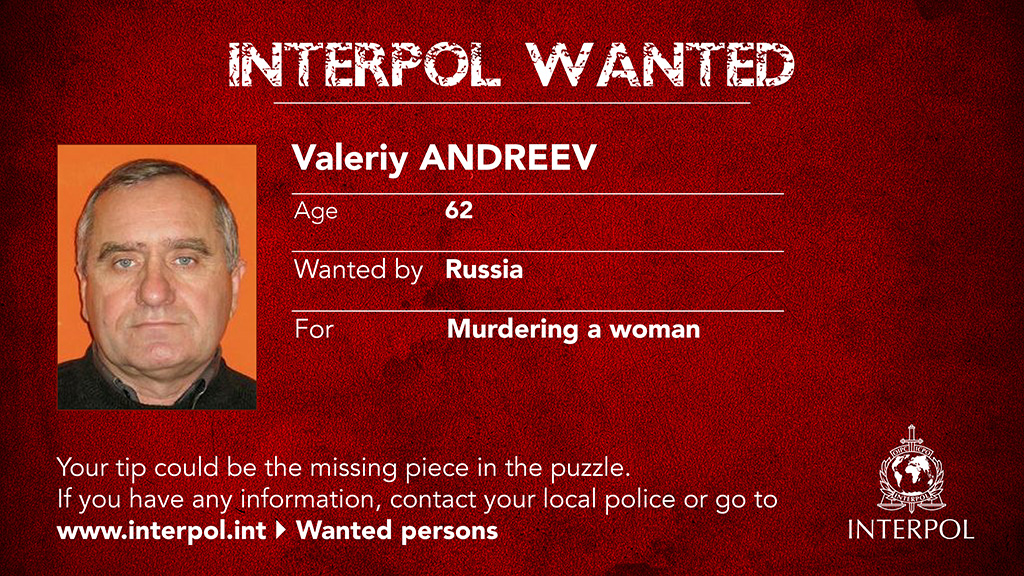 Criminals on Notice
An INTERPOL Red Notice is a powerful tool in the fight against international crime. It puts fugitives on notice that their activities are known, and reinforces the commitment of law enforcement around the world to work together to capture those who pose a threat to society.
INTERPOL's Red Notice system has already assisted in hundreds of arrests, resulting in prosecutors being able to serve justice and provide valuable asset control to intelligence agencies and law enforcement alike.
The importance of this system cannot be understated as it allows law enforcement agencies everywhere to communicate with each other quickly and efficiently no matter what language or distance is a factor. We stand today at an important juncture; illegal activity only increases over time, harder technologies used by criminals make tracking them more difficult, and our need for global collaboration intensifies.
A robust INTERPOL Red Notice process ensures more successful prosecutions, intelligence gathering and more secure communities throughout the world.
---