CIA Gear + Kit
Essentials, everyday carry, loadout and packing list of CIA gear and equipment; weapons, gadgets, clothing, armor, digital assets, kits, aces and resources.
Spies, covert operative, agents, specialists, contractors and OPS support require a special set of tools to operate their special set of skills.
---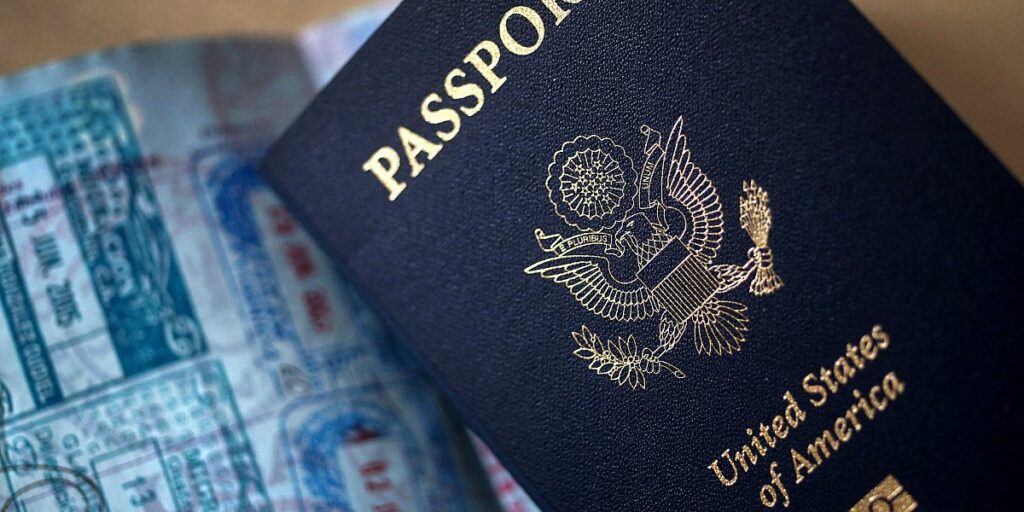 Passports
Dual or multiple sets of authentic and backstopped identity passports in varying countries and identities for cover hardening, OPSEC and logistics.
---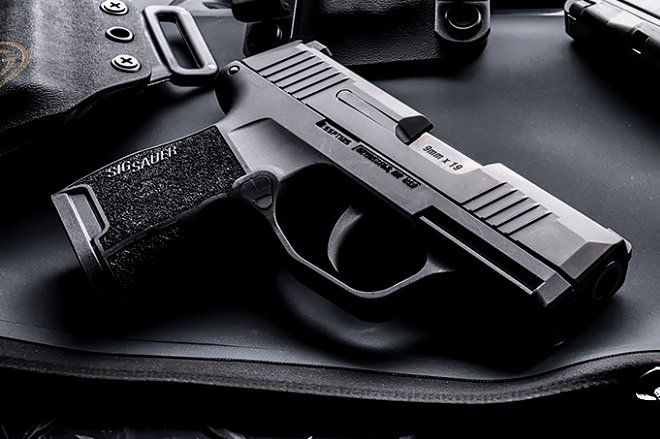 Handgun
Not always crucial but the access to and the proficiency of firearms, particularly handguns, is always crucial. (e.g., SIG Sauer P365 Pistol)
---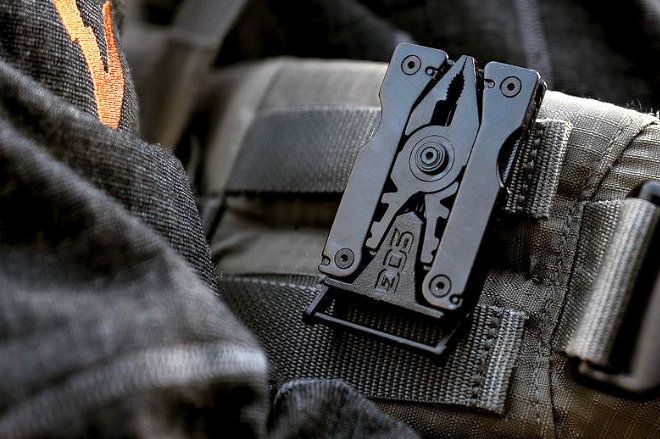 Multi-Tool
A pocket sized "box of tools" with at least a pliers function – to be always equipped on your person or within reach in a vehicle, bag or extended kit. (e.g., SOG Sync)
---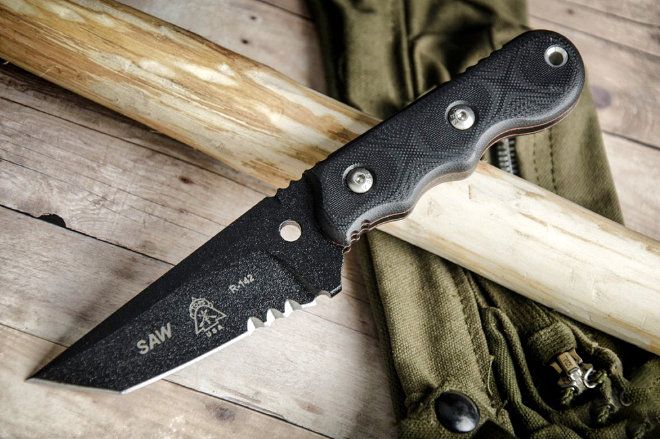 Tactical Knife
A folding or fixed knife with a minimum 3 inch blade, designed for or capable of close quarters combat. (e.g., Tops SAW Knife)
---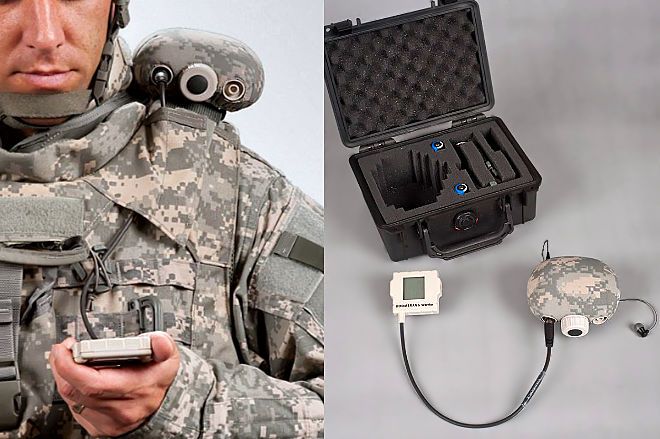 Gunshot Detector
This proprietary wearable device detects and locates the positions of nearby gunfire as they occur. Detects locations of shots from firearms, not the firearms themselves. (e.g., Raytheon Boomerang Warrior-X)
---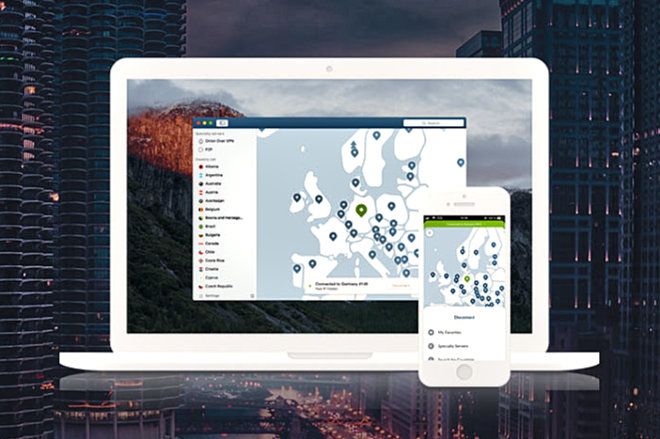 VPN Access
In the field, even commercially available virtual private networks are effective for web security and anonymity. (e.g., NordVPN)
---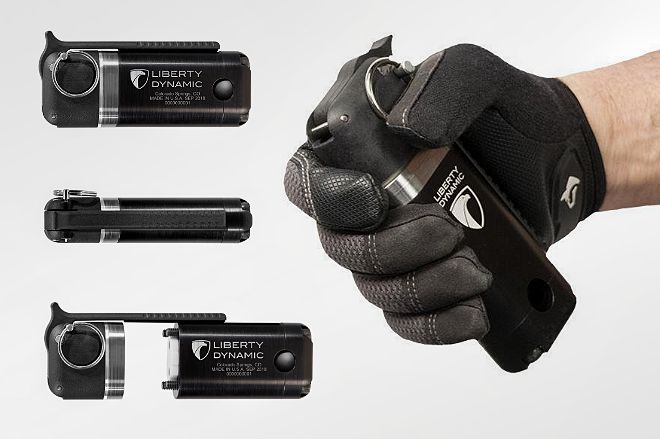 Stun Grenade
Due to their non-lethal and dynamic operational utility, flash bang devices are far preferred over frag grenades. (e.g., EDD)
---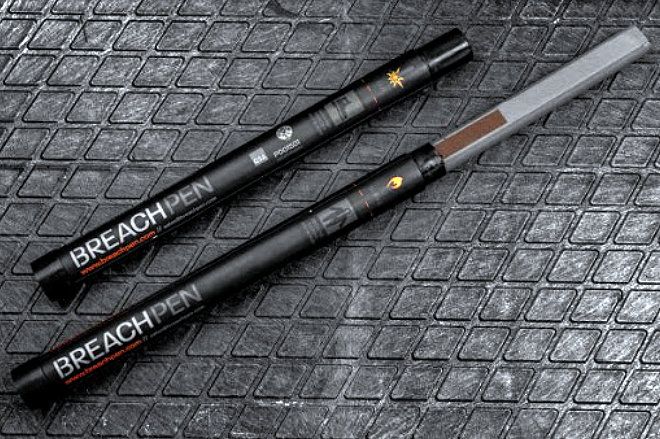 Breaching Tool
Preferably a portable, non-mechanical tool that can penetrate doors, locks, fences etc. To access otherwise inaccessible spaces with speed and precision. (e.g., Breachpen)
---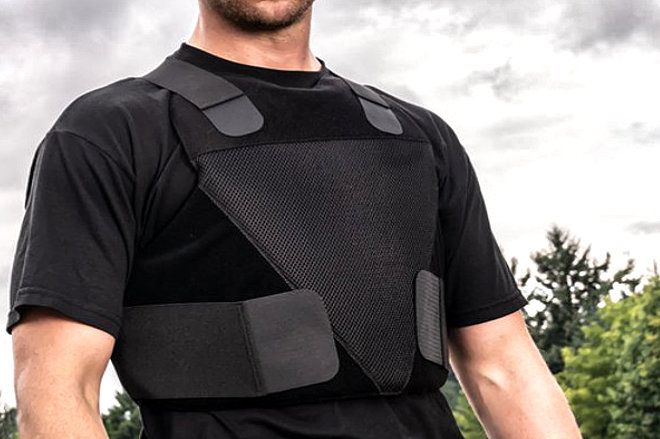 Body Armor
A concealable "bulletproof" vest with an NIJ rating of at least IIIA for clandestine conditions – where the body armor doesn't have to be worn overtly. (e.g., SAS Vest)
---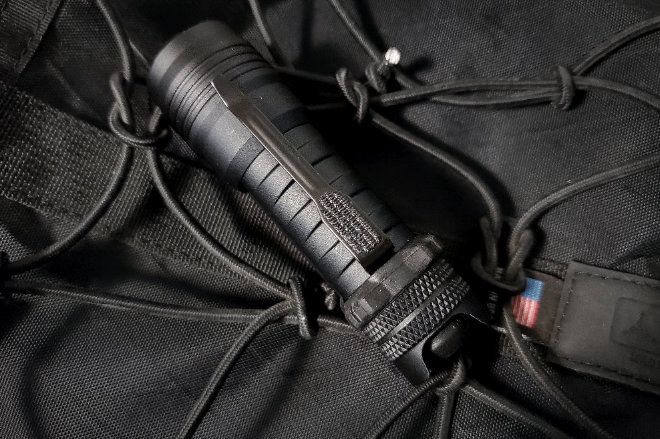 Tactical Torch
These types of flashlights are tougher, have a strobe function, impact striking bezel and blinding beam. (e.g., 511 Rapid L1)
---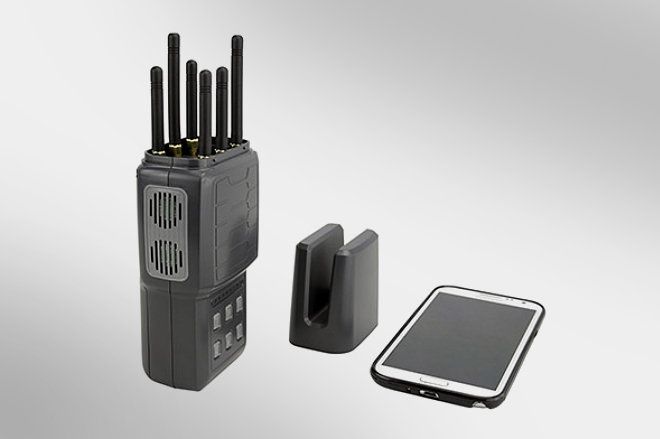 Cell Jammer
A handheld cellular and WiFi signal jammer / blocker that effectively disables devices temporarily. (e.g., WF-K6)
---
Duct Tape
The most basic but often most useful and versatile "dumb tool" in a CIA gear operational loadout. (e.g., T-Rex Brute Force)
---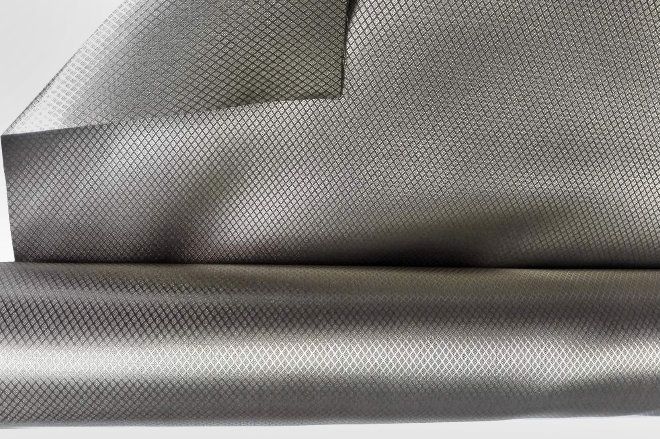 Faraday Shielding Fabric
An actual fabric material to create secure faraday cages as small as bags to as big as entire rooms. CIA gear rooms etc.
---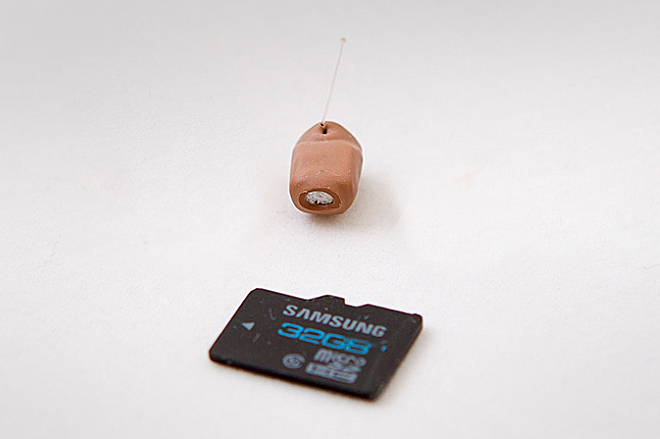 Comms Earpiece
"Invisible" 2-way bluetooth communication devices that disappears into the ear and is connected to a secure cell.
---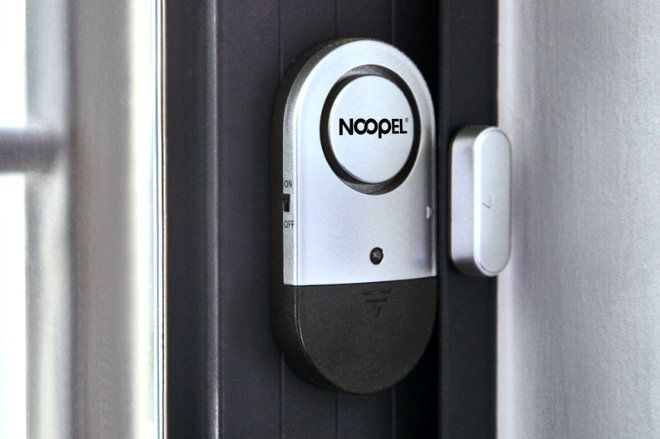 Door Alarm
A cheap, widely available but highly effective security alert device that's activated when doors are opened. (e.g., Noopel)
---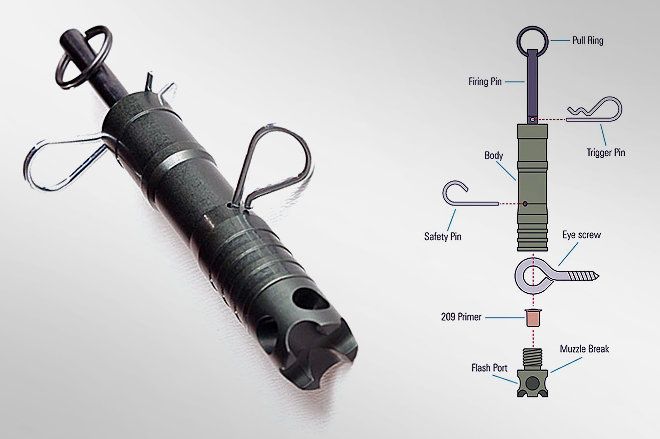 Trip Line Alarm
Whether digital or mechanical, a proximity alert system device activated by an intruder via a trip wire. (e.g., Primer Charge)
---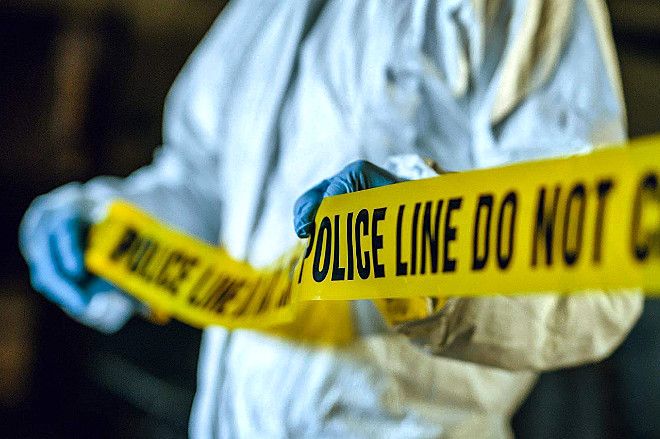 Police Tape
AKA "law enforcement barricade tape", this is essential CIA gear for sectioning off vital public areas and pathways. (e.g., Amazon)
---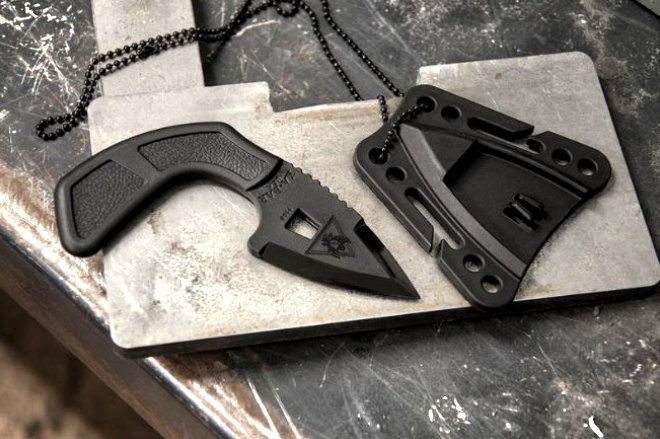 Non Metallic Knife
An edged blade for non-permissive environments, made from polymer, ceramic, G-10 or carbon fiber. (e.g., TDI Shark)
---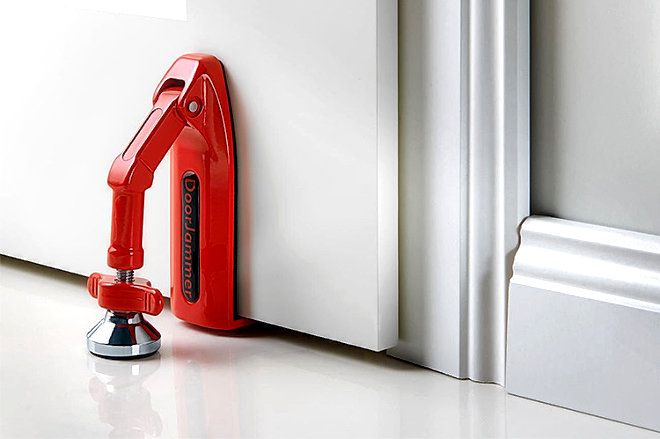 Door Lock Brace
A portable locking device that adds or reinforces almost any door to be more resistant to access. (e.g., DoorJammer)
---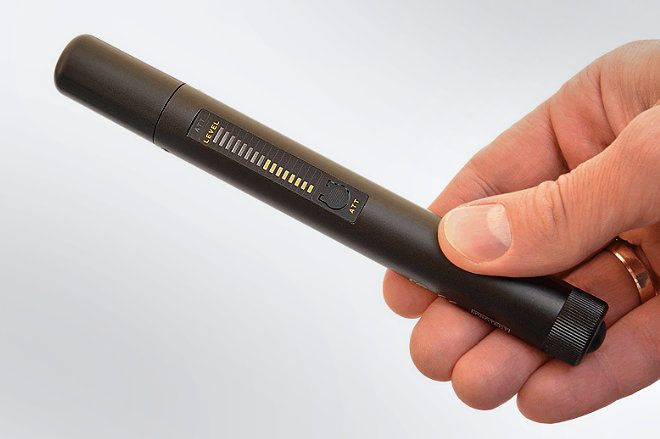 Signal Detector Wand
A handheld RF and wireless signal detection gadget to sweep places, vehicles, things and people for transmitters as anti-surveillance is a necessity in CIA gear.
---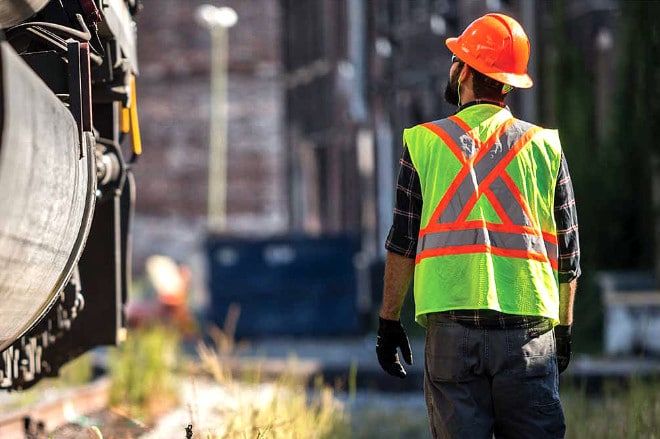 High-Vis Vest
The ultimate form of reverse urban camouflage, where blending out is the best way to blend in to the environment.
---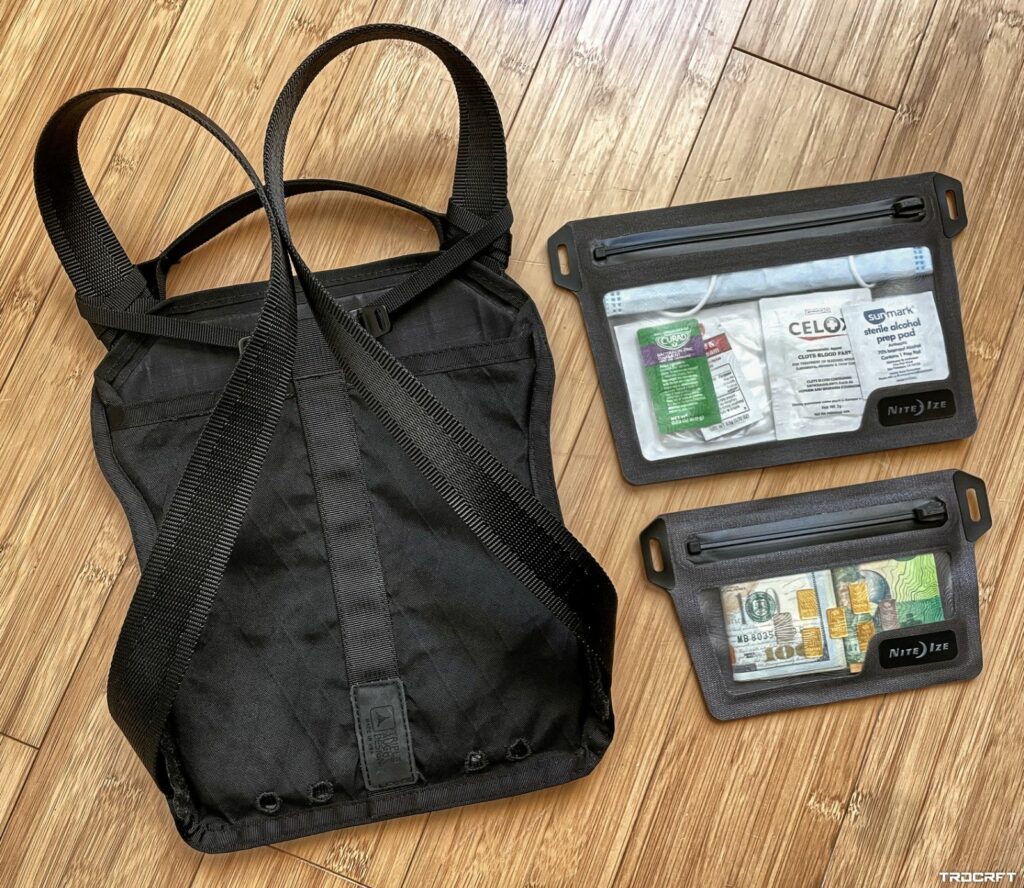 Burn Bag
A small and mobile bag containing the most vital items for city / country exit strategies needed for immediate response.
---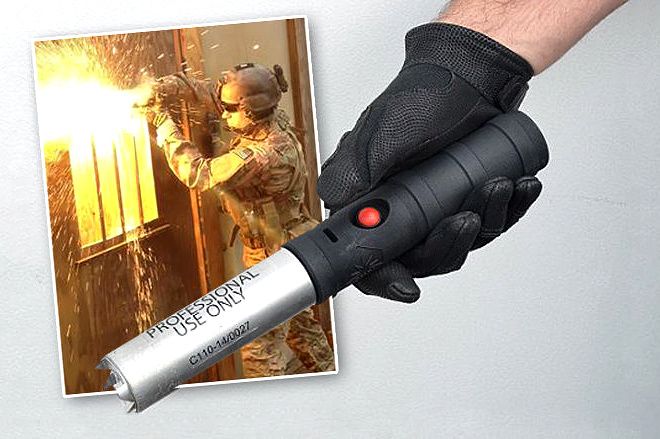 Thermite Cutter
A relatively compact directional "fire cutter" that uses thermite to breach or break almost any obstruction.
---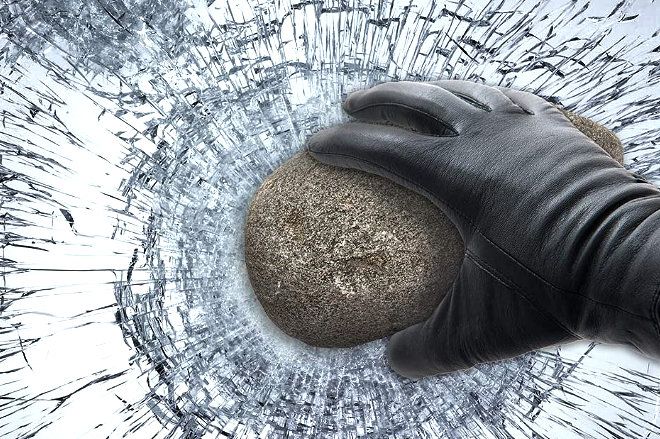 Glass Security Film
Placed on the fly or without access to heavy armor to vehicular or room windows to significantly increase impact resistance to defend from attack.
---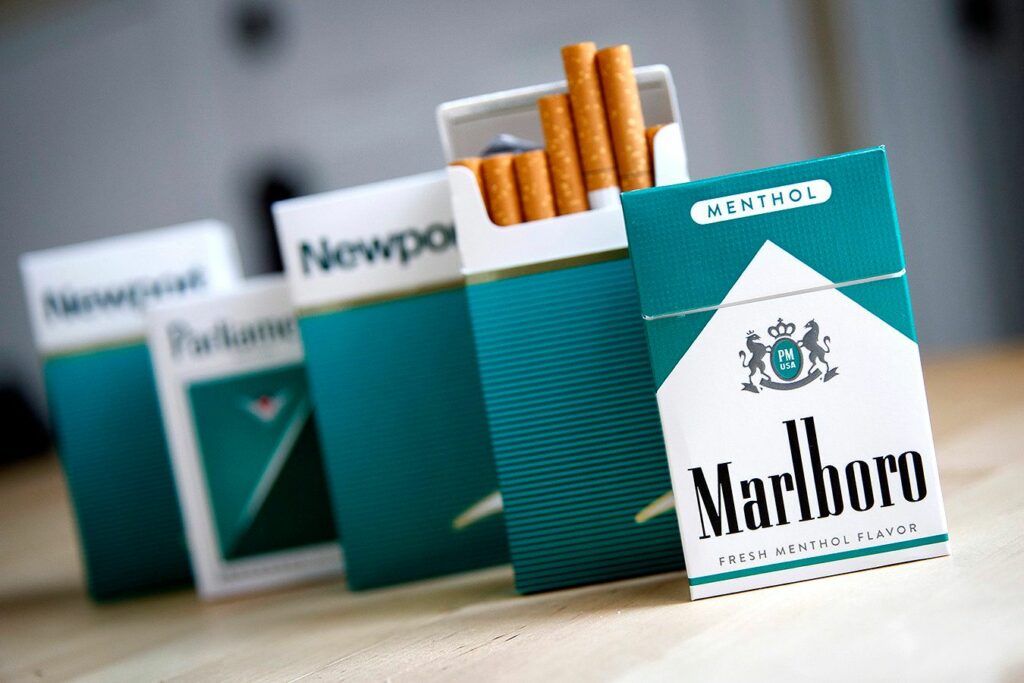 Cigarettes
A box of smokes can be clutch for a variety of operational and social scenarios as a forward tool engagement or passive prop endless strategies.
---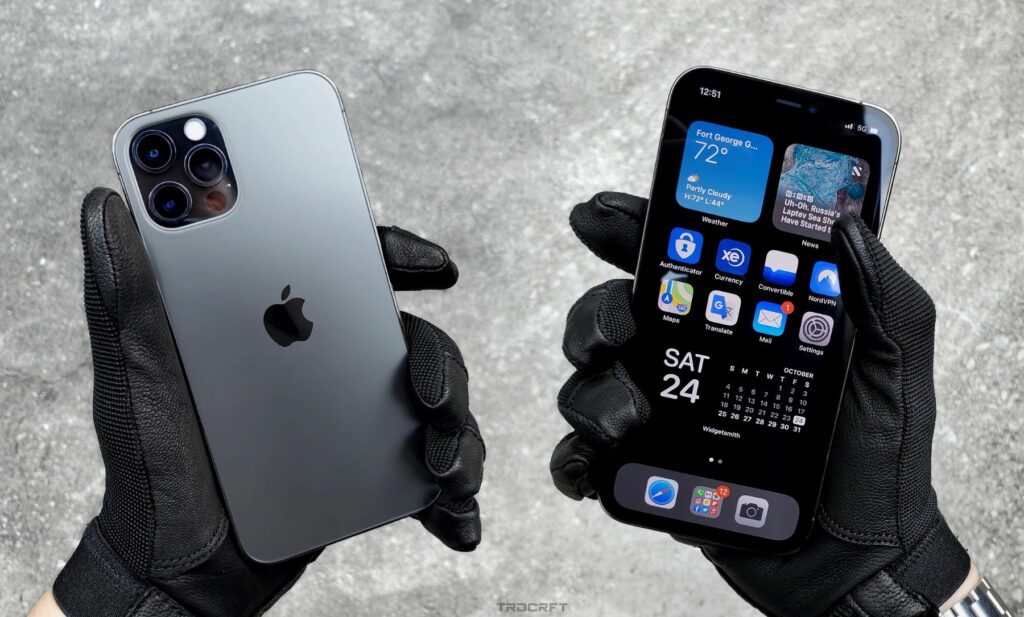 Secure Phone
Hardware and software hardened smartphone that's encrypted with proprietary measures for repeat use. Exterior detection and clone duplication resistant.
---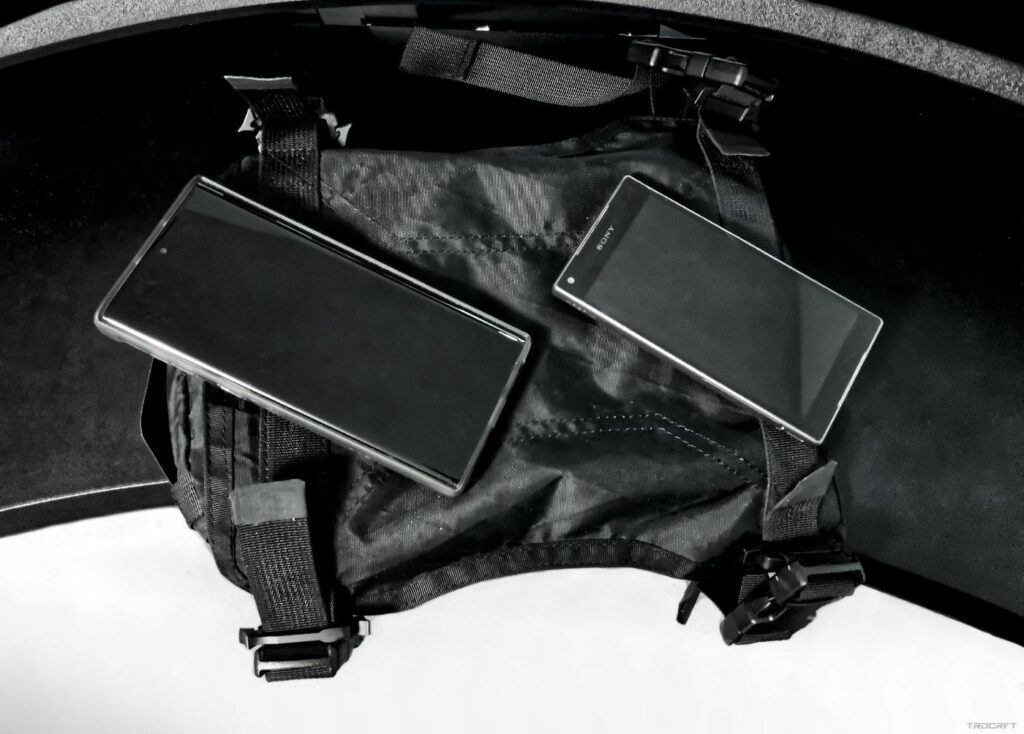 Burner Phone
A generic over-the-counter mobile phone that's completely clean from identity or origination attachment for anonymity and OPSEC. Used for strategic single use.
---
[ CIA Gear and Equipment Kit ]