CIA Tradecraft Gear For Sale
[All items have been sold out, this page will be updated and brought to the front of the intel section when new gear is available for sale. Sign up for the newsletter to be notified immediately when updated.]
These items are sold and shipped directly from the [TRDCRFT] group, not a third party or affiliates.
***Please read before purchasing:
– There are 2 sets of prices for each item; standard prices for guests and reduced prices for PRO members of this site. You must be logged in for special pricing.
– All sales are final. There are no refunds or returns.
– Prices include shipping to the United States. Contact us to order if from outside the USA.
*Additional equipment will be added over time.
---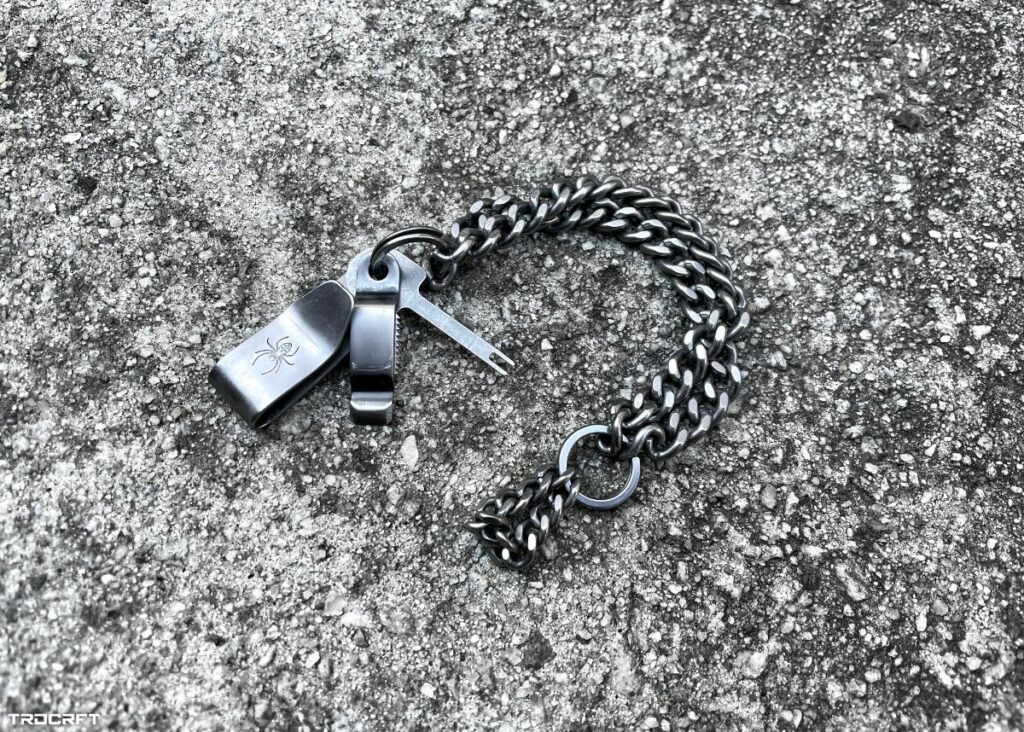 Escape Bracelet
This is one of the last prototypes in this series of covert escape bracelets. Every single component is made from titanium alloy, as to avoid detection from metal detectors. Although that's just a secondary concealment factor as it's supposed to look like a piece of jewelry – worn overtly.
Tools include a split-pawl handcuff shim, carbidized razor and micro saw. A matching titanium extension chain will be included that can be used to increase the size of the bracelet to fit larger wrists.
Guest: $2500     |     Member: $2200
---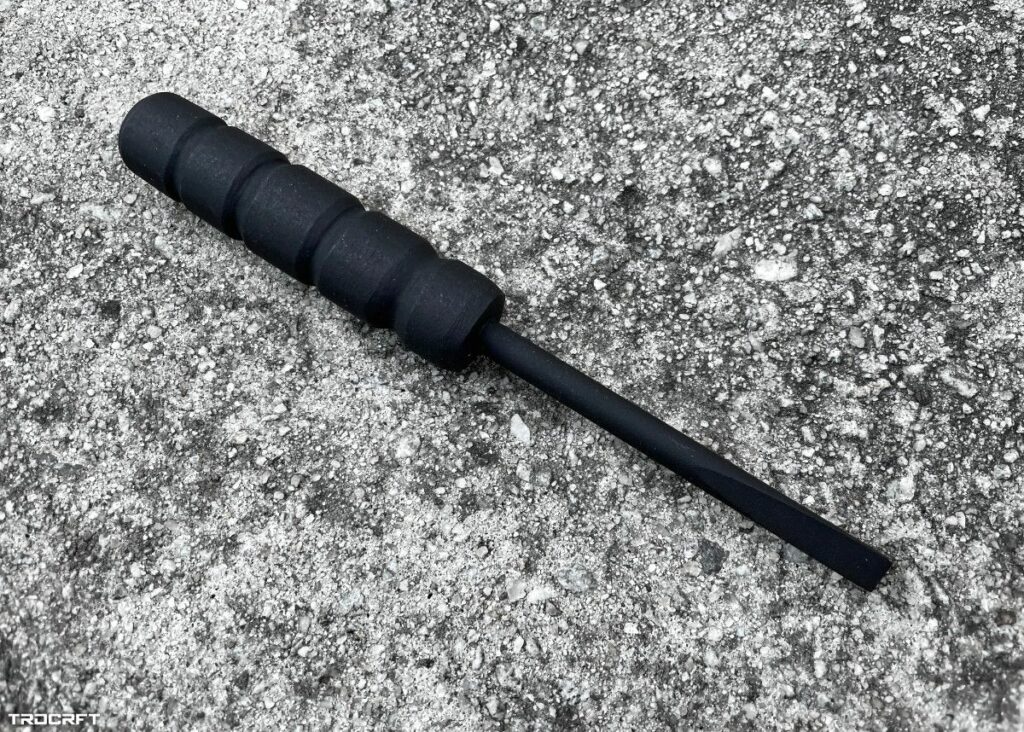 CQC Screwdriver
A common tool among CIA field operatives. In essence it's just a flathead screwdriver, which is the point – for non-permissive environments. But these are non-magnetic as it's made from titanium originally designed for working on MRI machines. -Full details »»»
The handle is hand sculpted specifically for stabbing, but works for turning perfectly fine. The entire tool is is coated with tactical black matte Duracoat.
Guest: $80     |     Member: $70
---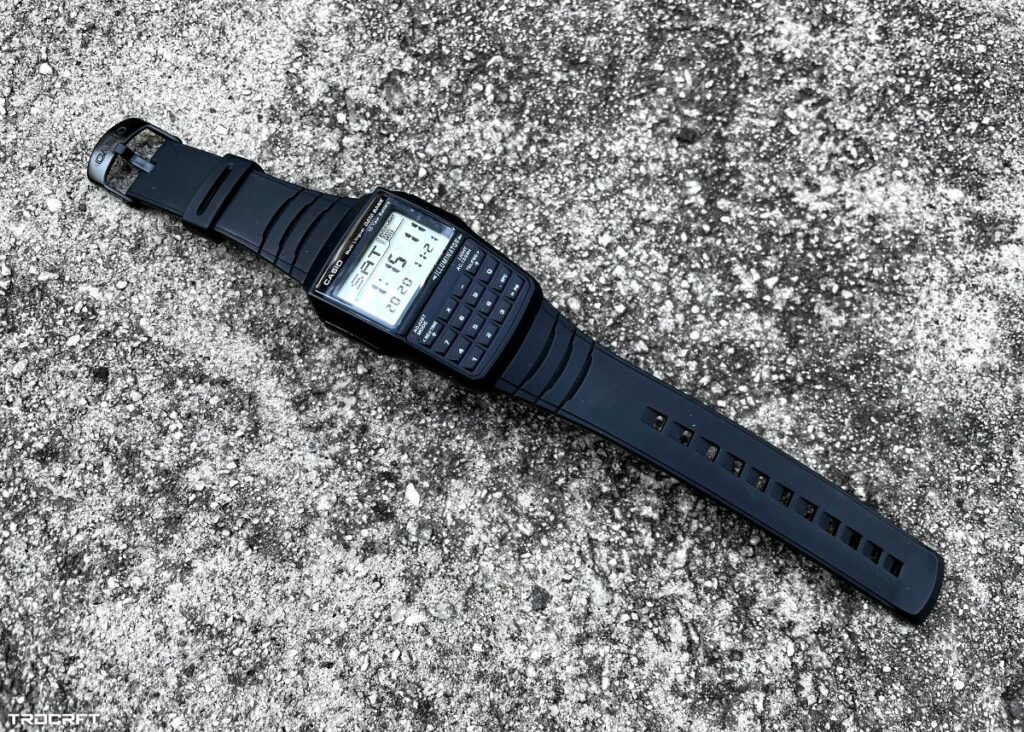 Cell Jammer Watch
The body of this device is an actual Casio Calculator Watch, with the internals completely replaced with a proprietary mechanism. It blocks all cellular and WiFi signals when activated, with a range of 6 meters.
Be aware that this has a tamper resistant casing, any attempt to open the mechanism will destroy its components – this is to prevent reverse engineering. Full specs will be shared to the buyer upon purchase.
Guest: $5000     |     Member: $4600
---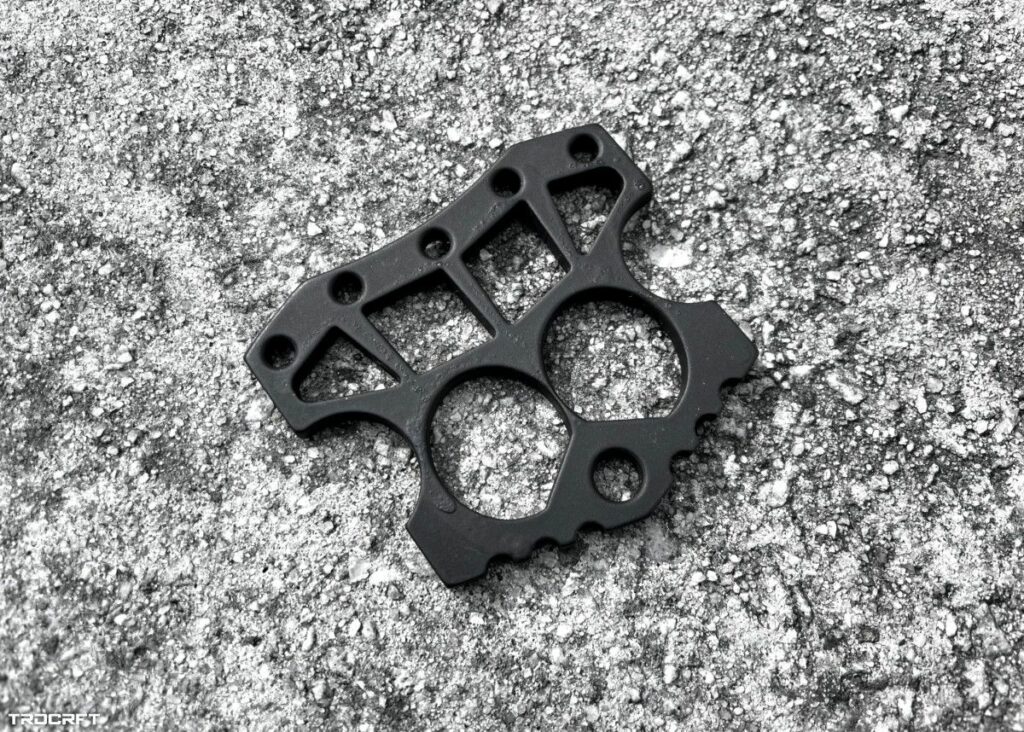 Raidops AC Knuck
A highly concealable and low profile "brass knuckles" tool. Machined out of titanium, resistant to metal detector scanners. This has been heavily coated with several layers of tactical black matte Duracoat for enhanced grip and glare / visibility reduction.
These are not recommended for individuals with unusually large hands or very thick fingers.
Guest: $75     |     Member: $65
---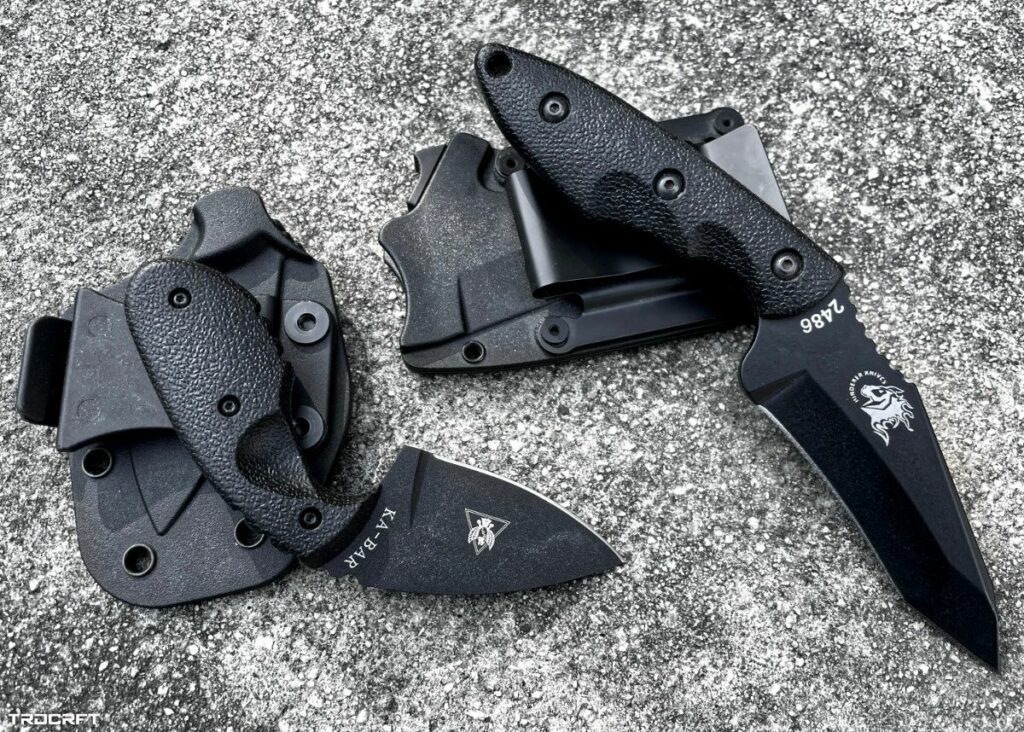 KA-BAR Combo
This is a highly effective dual blade carry system, used by some in the military elite. It's one part TDI Investigator (backup) and one part TDI Hell Fire (primary). These are not particularly ideal for utility but obviously excel for combatives and or self-defense.
Each of these knives can be purchased individually here and here for a total of about $120.
Guest: $70     |     Member: $65
---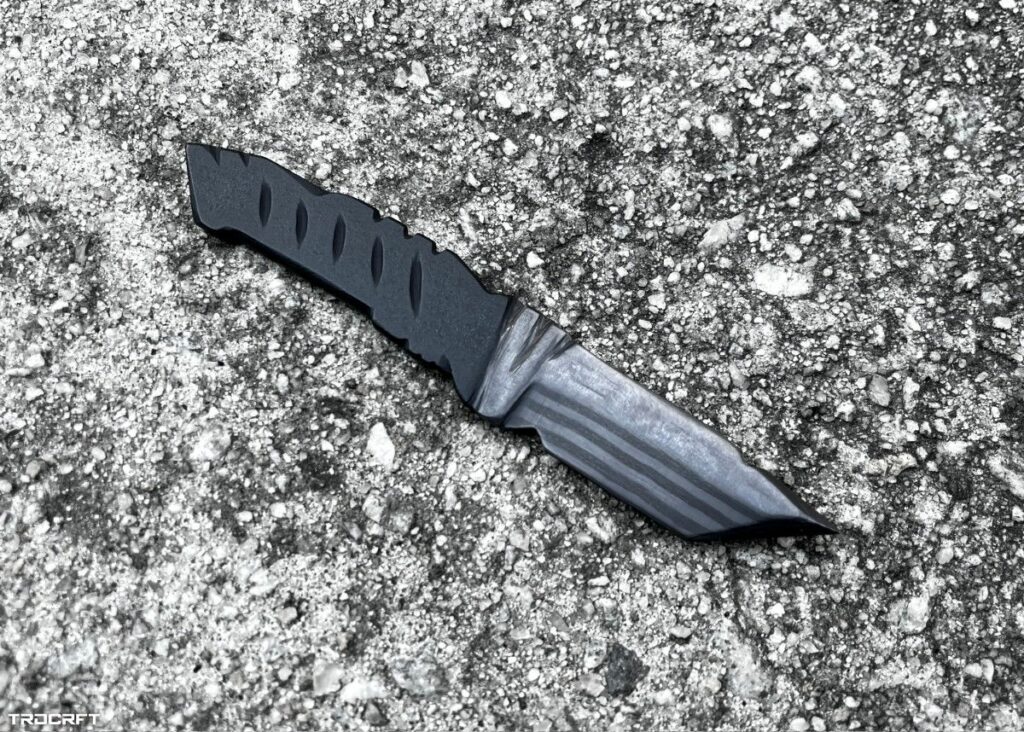 Graphene Knife
Made from an experimental graphene / carbon compound. The smallest possible weapon while still retaining devastating stopping power that's also undetectable through metal detectors and X-ray scanners, as well as resistant to physical searches.
There was only 10 of these made. Be aware that this is a single-engagement tool, meaning it is meant to be used once. This is because the blade is designed to break off and shatter inside the body.
Guest: $1000     |     Member: $900
---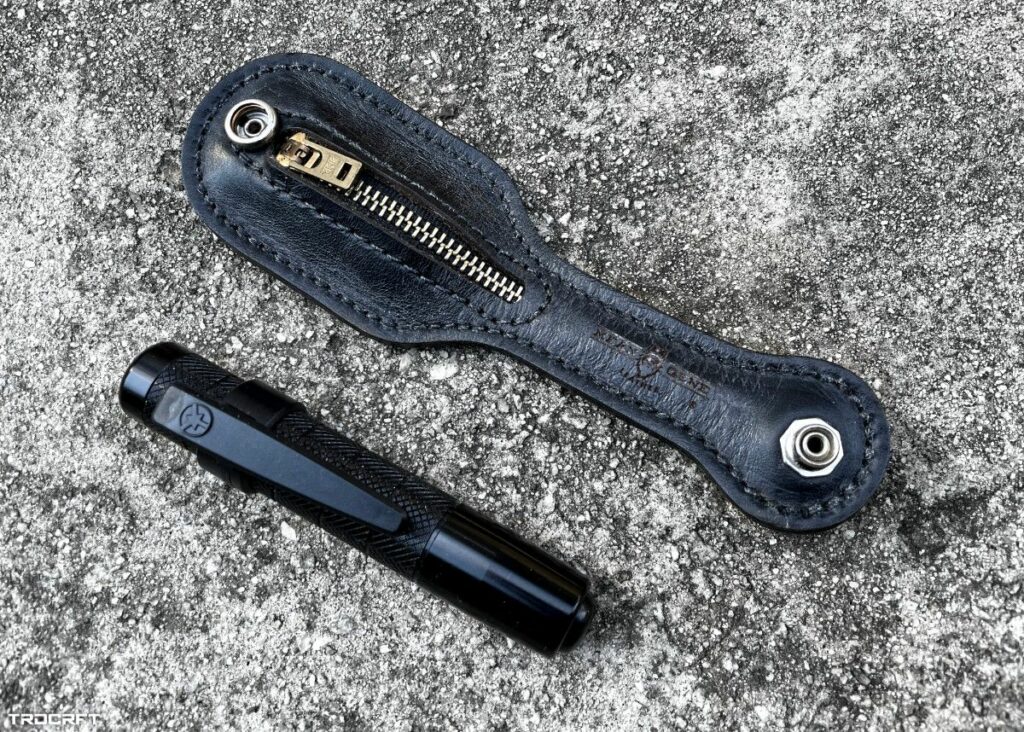 Sap / Baton Combo
A highly regarded pair of impact force blunt weapons. The compact yet formidable ASP P12 Expandable Baton and a Mean Gene Leather Sap that's disguised as a coin purse that self "holsters" to your belt.
Each of these tools can be purchased individually here and here for a total of about $100.
Guest: $65     |     Member: $60
---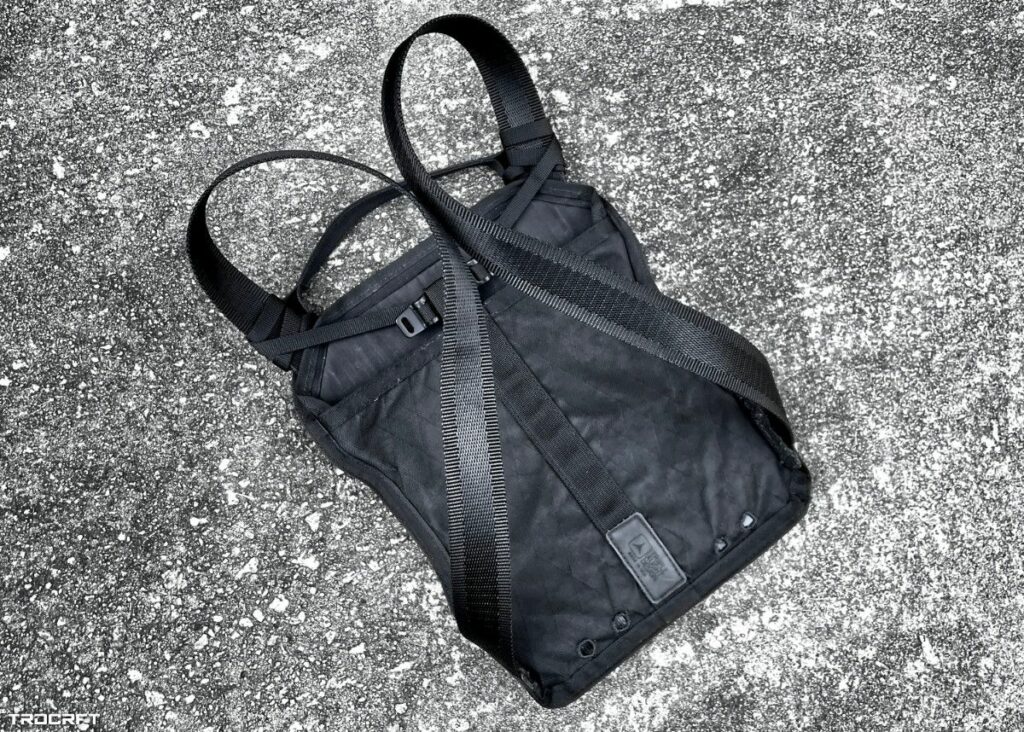 Stealth Armor Backpack
An extremely low profile Kevlar vest / plate carrier / ballistic shield / backpack hybrid. Can be concealed under clothes or worn normally on the back or front of the body. Offers NIJ IIIA level protection for bullets as well as ceramic plating for knife piercing resistance. -Details »»»
This was one of only three made. Based off of the Triple Aught Design Transport Tail.
Guest: $600     |     Member: $520
---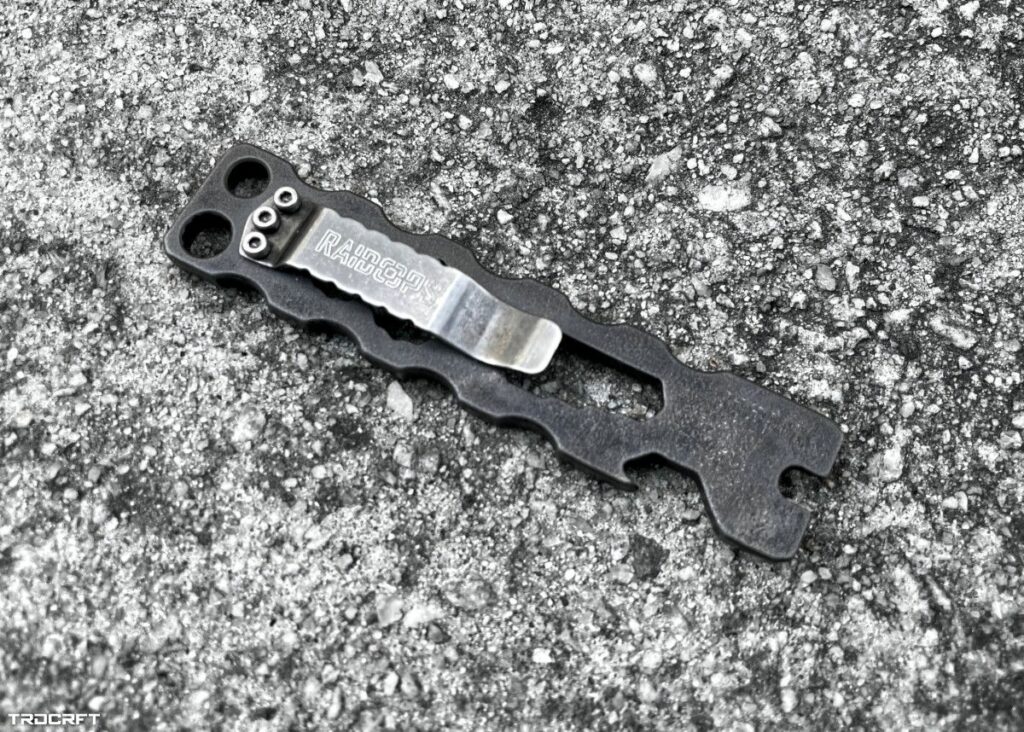 Raidops CQB Tool
One of best of this kind of pry bar ever made, unfortunately it was not mass produced nor is it being produced again. Constructed from solid titanium to function as any other pry bar of this type but also ergonomically shaped for combative purposes (impact striking implement), hence the name "CQB".
The integrated clip is stainless steel, but can be removed for full non-permissive environment capability – such as metal detection.
Guest: $80     |     Member: $70
---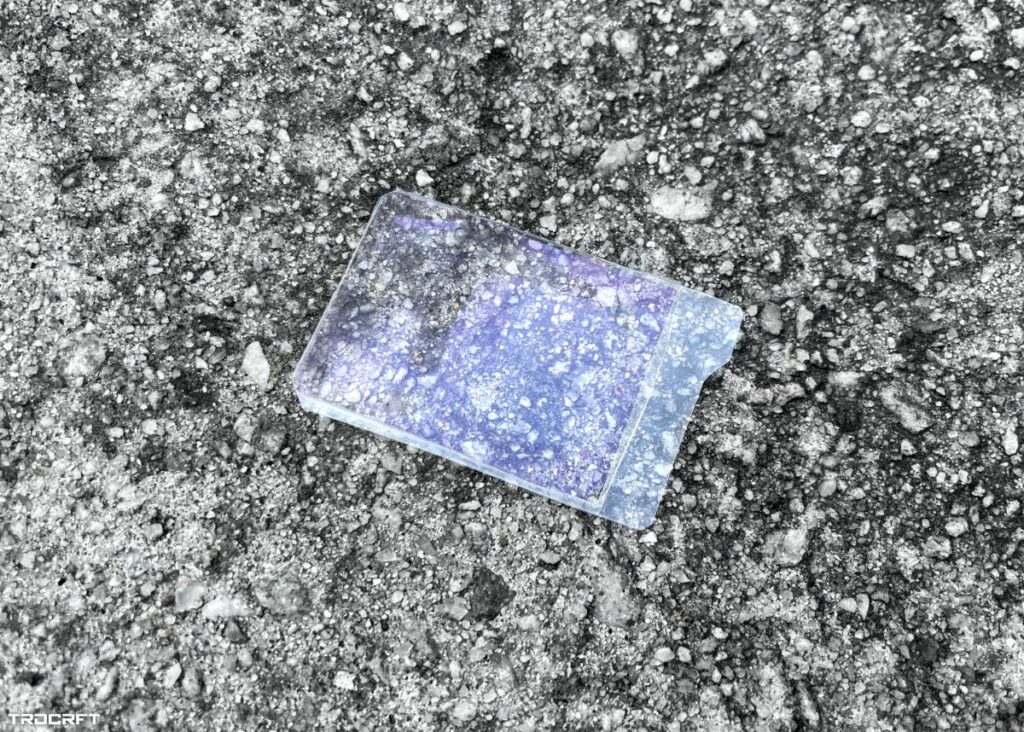 Security Body Scanner Suppressor Graft
A gel graft applied to the skin like an adhesive to conceal objects from full-body scanners and other X-ray devices, by inducing the spot area to mimic flesh. When scanned, the items avoid "visual" detection by making it appear as if there's just more skin. Measures 1.5″ x 1″. It is for single use.
This contains small amounts of latex and may cause a reaction if you are allergic. -Full details »»»
Guest: $400     |     Member: $320
---